Aster Group colleagues limber up in lockdown for charity
Colleagues from housing association Aster Group have helped each other keep fit during lockdown by running team workouts in fancy dress to raise over £2,000 for domestic abuse charity Women's Aid.
The team completed daily gym sessions in their living rooms that saw them dress up as princesses, a banana, a bumblebee, Tina Turner and even a deep-sea diver.
The employees – all part of the anti-social behaviour (ASB) team – have smashed their initial £500 target, raising over £2,000 so far, including a £500 boost from Aster as part of its match-fundraising programme.
The ASB Team works with a variety of partner agencies to help to help keep people safe, either in their own homes or in the community.
The money raised by the team will help fund the life-saving services provided by Women's Aid, as well as raise awareness to highlight how everyone can play their part in combating domestic abuse.
Aster's ASB manager Claire Seymour said: "Early on we were shocked to see that European countries that implemented lockdown before the UK were reporting increases in domestic abuse. Sadly, this was also borne out in our own communities.
"This prompted us to get together and think about how we could help. Women's Aid, which provides lifesaving services across England and aims to build a future where domestic abuse is not tolerated, seemed a logical choice.
"We're proud to be supporting such an important cause – and in the process helping people to keep fit during lockdown."
Last year Aster matched funded £20,500 to help a range of charities through colleague fundraising activities.
You can still donate to the ASB team's fancy dress fundraiser for Women's Aid here:  https://www.justgiving.com/fundraising/claire-seymour5.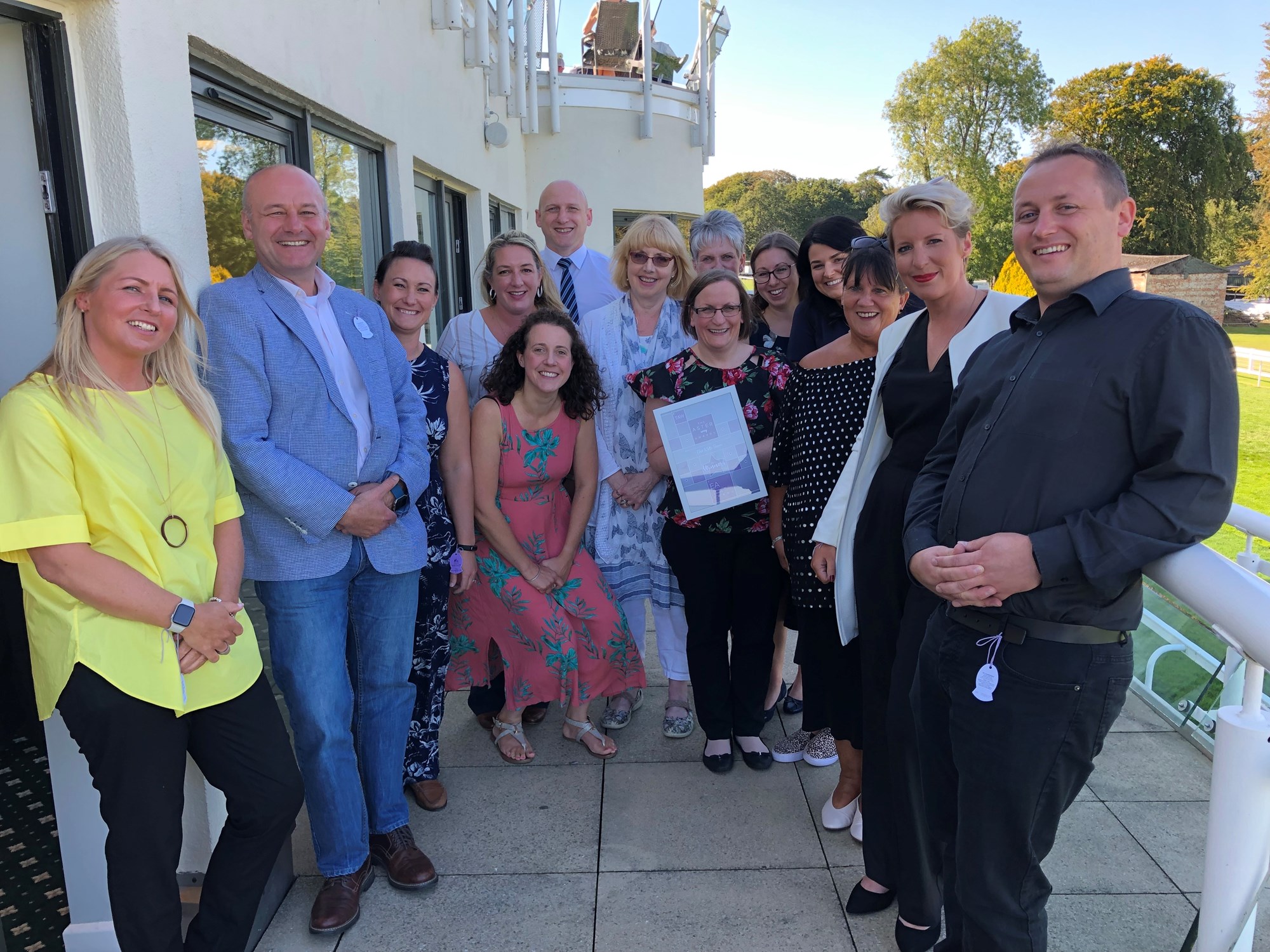 Back to latest news listings