Buy A New Home In Dorset
Shared Ownership Homes for sale in Dorset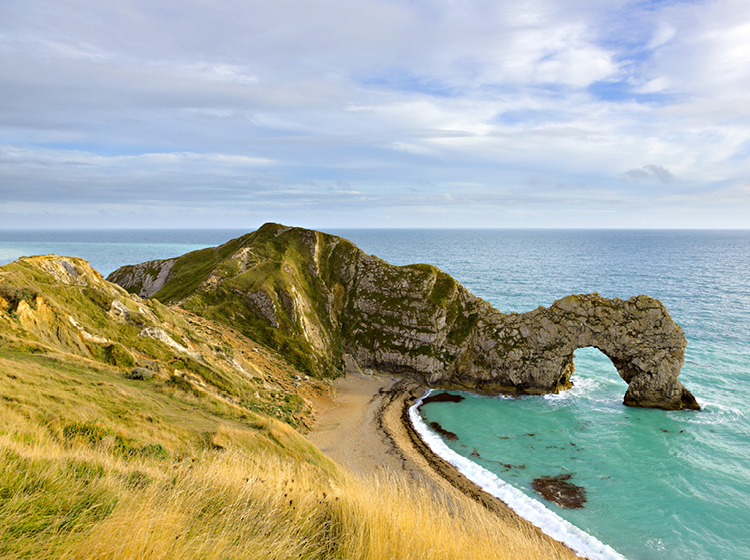 Shared ownership in Dorset has become more popular over the years. Aster have new homes and flats for sale in Dorset that are available for you to buy through the Shared Ownership scheme. Would you like to buy a 1, 2, 3 or 4 bedroom home in Dorset?
Take one step closer to living in a stunning Shared Ownership home in Dorset through the amazing team at Aster. Our awesome Sales Negotiator for Dorset is Nicci Stone, contact her today!
Through shared ownership, deposits can be from as little as 5%! So, if a 40% share costs £100,000 then your deposit could be as little as £5,000. It really is that simple (and no you don't have to share with anyone else, except maybe your partner, children or the cat).
Where is Dorset?
Sitting on the edge of the English Channel coast, Dorset is a county in South West England which borders Devon, Somerset, Wiltshire and Hampshire – all of which you can easily visit due to Dorset's impressive transport and road network.
Dorset's county town is Dorchester, but there are also plenty of other well-known tourist spots such as Bournemouth which is definitely worth a visit if you enjoy the coast.
What to do in Dorset
Did you know, Dorset is home to the UK's only Natural World Heritage Site? That's right, Dorset is home to the Jurassic Coast as well as over half of the county being an Area of Outstanding Beauty. Even better, contrary to most of the UK, Dorset boasts a great amount of sunny weather – way over the UK average meaning you will have great weather to enjoy all of these attractions.
If the hustle and bustle of busy towns is more your thing, Dorset has plenty to offer in terms of retail therapy, nightlife and eateries across Dorchester, Weymouth and Poole as well as many more.
What to see in Dorset
There is plenty to do and see in Dorset, whether you're a beach bunny or history buff.
One thing not to miss in Dorset is a visit to Poundbury – the urban extension of Dorchester. Poundbury is a unique concept and certainly one which is worth visiting – it began in 1993 and was developed as an alternative to the way new communities are usually developed in the UK.
Dorset offers plenty in terms of great food and entertainment but if you wish to go a little further afield there are excellent rail and road links – with Bournemouth even boasting its own airport. So make sure you make time to browse our Shared Ownership houses in Dorset.