Our brands
Aster Group was formed after a series of mergers between several different organisations dating back to 1990.
Watch this short video to see how it all began.
Central and Cecil Housing Trust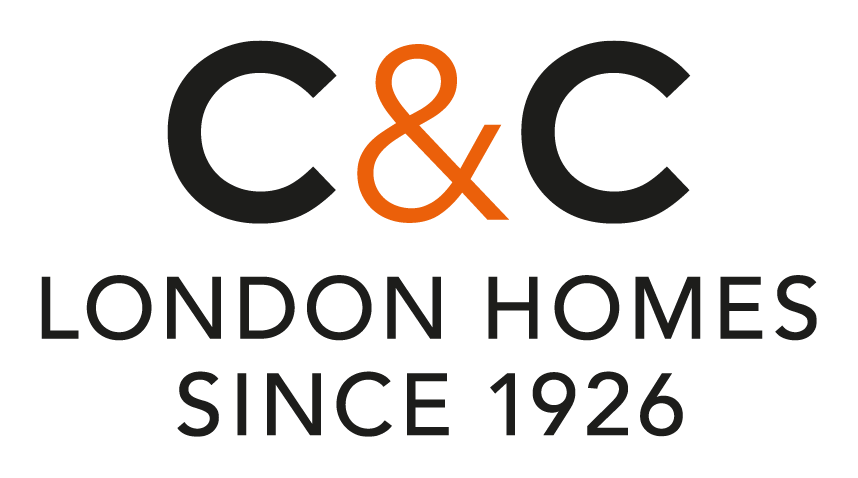 From January 2022, London-based housing trust Central and Cecil (C&C) will join Aster Group. Established in 1926, C&C specialises in providing affordable housing and care for over 55s living in London, promoting supportive, inclusive communities across all its homes.
The combined business, which will come together in January 2022, will own and manage 34,500 homes and will have the capacity to deliver a further 12,000 homes by 2030 via a planned £2.5bn investment programme. 
The merger, plans for which were first announced in June 2021, will also enable £571m worth of asset management, maintenance, improvements and sustainability upgrades to existing stock.
Central & Cecil (C&C) is a not-for-profit housing provider that offers housing and care for over 55s in outstanding locations across London. Founded 95 years ago, C&C delivers inspirational living services for residents across over 1,850 properties including affordable and private rent, four care homes and a small number of luxury retirement properties.
website
East Boro Housing Trust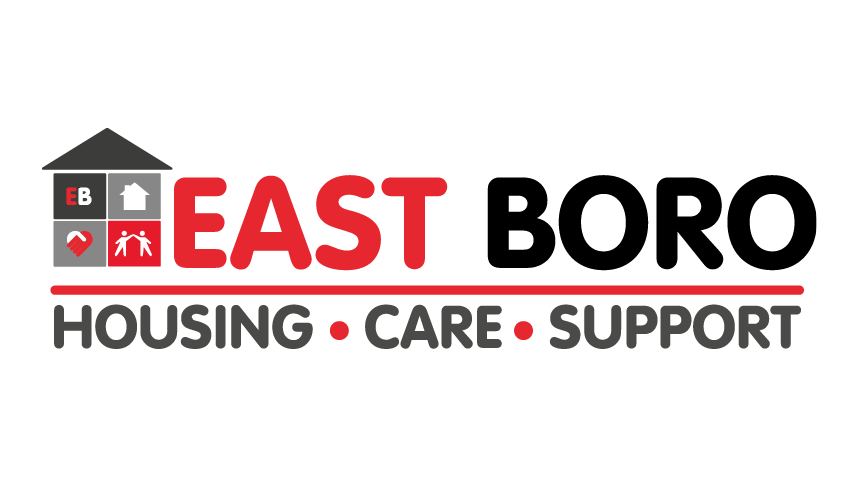 East Boro was founded in 1960 and is based in Wimborne, Dorset. It created a new partnership with Aster Group on 31 March 2020.
The partnership added East Boro's 427 owned and managed homes to Aster's portfolio.
As a result, the two organisations have increased their capacity to build homes, invest in their communities and provide customers with increased efficiencies and an enhanced digital offer.
Specialising in housing and support services for the elderly, adults with learning disabilities and other vulnerable people, East Boro seeks to provide residents with more than just a home.
East Boro have provided care and support services since 1960 and currently serve around 2,650 people with a range of different needs.
website
Enham Trust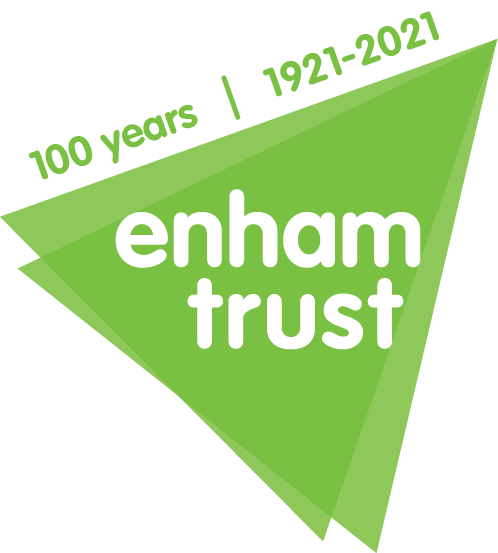 Enham Trust is a disability charity that supports disabled people to live, work and enjoy life to the full, with the belief that disability should not act as a barrier. While primarily based in Andover, Hampshire, it provides services across a wider geography including Somerset, Wiltshire and Plymouth.   
Aster has enjoyed a strong working relationship with Enham Trust over a number of years, partnering with the organisation to break down barriers concerning disability and mental health. The partnership has seen Aster employees fundraising and volunteering for the charity, and the Trust has helped guide Aster to reach its 'Disability Confident Leader' status.
Enham Trust became a subsidiary of Aster Group in October 2022, adding its 316 homes to the Group's 35,000-strong portfolio, and retaining its name, heritage, and charity status.
Website