Our brands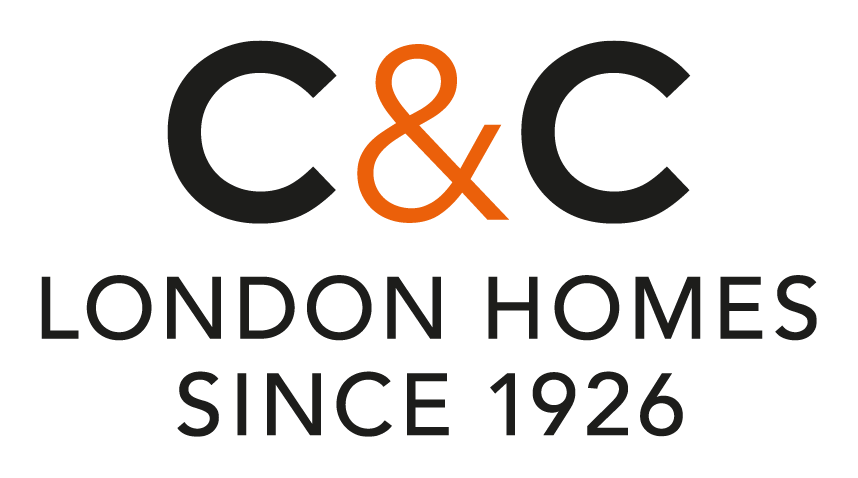 Central and Cecil Housing Trust
From January 2022, London-based housing trust Central and Cecil (C&C) will join Aster Group. Established in 1926, C&C specialises in providing affordable housing and care for over 55s living in London, promoting supportive, inclusive communities across all its homes.
The combined business, which will come together in January 2022, will own and manage 34,500 homes and will have the capacity to deliver a further 12,000 homes by 2030 via a planned £2.5bn investment programme. 
The merger, plans for which were first announced in June 2021, will also enable £571m worth of asset management, maintenance, improvements and sustainability upgrades to existing stock.
Central & Cecil (C&C) is a not-for-profit housing provider that offers housing and care for over 55s in outstanding locations across London. Founded 95 years ago, C&C delivers inspirational living services for residents across over 1,850 properties including affordable and private rent, four care homes and a small number of luxury retirement properties.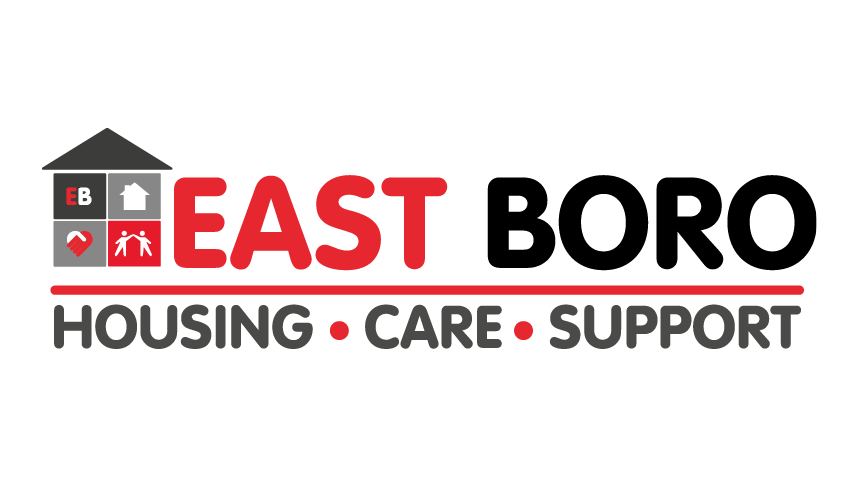 East Boro Housing Trust
East Boro Housing Trust and Aster Group created a new partnership on 31st March 2020.
The partnership enables the two organisations to increase their capacity to build homes, invest in their communities and provide customers with increased efficiencies and an enhanced digital offer.
Aster and East Boro – which build, own and manage homes across the south of England – announced their intention to form a partnership in November 2019 before entering a six-week consultation period with shareholders.
The completion of the partnership sees East Boro become part of Aster Group while retaining its brand, board and stock. There will be no interruption to the services provided by the organisations to their customers and no change to the roles of employees.
The partnership adds the 427 homes owned and managed by East Boro to Aster's nearly 30,000-home portfolio.
East Boro was founded in 1960 and is based in Wimborne, Dorset. Aster owns and manages social rent, affordable and shared ownership homes in 11 counties across the south of England (Berkshire, Cornwall, Devon, Dorset, Somerset, Gloucestershire, Hampshire, Oxfordshire, Surrey, Sussex, Wiltshire).