Who we are
We are passionate about changing lives
Are you? Because that is what delivering homes can do.
And everyone in our business has their part to play to help us achieve our mission of 'everyone has a home'. Whilst we know we can't achieve this entirely on our own, we are committed to doing everything we can. If the idea of being part of a team that works hard to change the lives of others appeals, then we want to hear from you.
We recognise that talented and motivated people drive our success so we work hard at making Aster a rewarding and great place to work.
Flexible working
Depending on your job, we encourage you to work to your own schedule and from a location that suits you.
Develop your career
Grow your talents, skills and expertise through our structured training and development programmes.
Holiday
Up to 26 days' holiday + bank holidays, as well as the opportunity to purchase extra days each year.
Never pay full price again!
Great discounts on high street and luxury brands, airport parking, holidays and much more.
Fantastic health benefits
Make the most of our wide variety of healthcare benefits; dental care, eye care, physiotherapy, virtual GP and annual health screenings.
Peace of mind pensions
You pay into your pension and we will contribute too.
Employee Assistance Programme (EAP)
Benefit from immediate access to confidential counselling and our legal information services.
Keeping fit in the gym
Onsite gym or discount at a local offsite gym.
Cycle2Work scheme
You can sign up to our tax free bike scheme enabling a healthier, more sustainable journey to work.
Volunteering Days
Colleagues can request paid time off for volunteering activities.
Charity match funding
When raising money for charity colleagues can apply for matched funding up to £200.
Recognition programme
Prize money and vouchers given in recognition for annual 'We are Aster' Awards.
Don't just believe us
Hear what our colleagues have to say
With over 1,300 colleagues we offer a wider range of career choices than you might think, from property development and sales to neighbourhood management and property maintenance, care and support roles as well as managerial and specialist posts. And for many of our roles location is completely flexible.

START YOUR CAREER AT ASTER
Apprenticeships
Each year we provide a range of exciting apprenticeships and traineeships to help young people gain skills and qualifications, and access a rewarding career.
Opportunities are available across a variety of roles including trade apprenticeships, business administration and customer service. All of these opportunities are advertised on our current vacancies page.
Find out more about how an apprenticeship helped Sam.
We're here to help
Any questions?
If you have any questions about the role you are applying for or the recruitment process, please email our talent team or call us on 01380 735334.               
We are proud to be an accredited 'Investors in People' organisation, and are fully committed to the 'Disability Confident' scheme.
MUMSNET FAMILY FRIENDLY EMPLOYER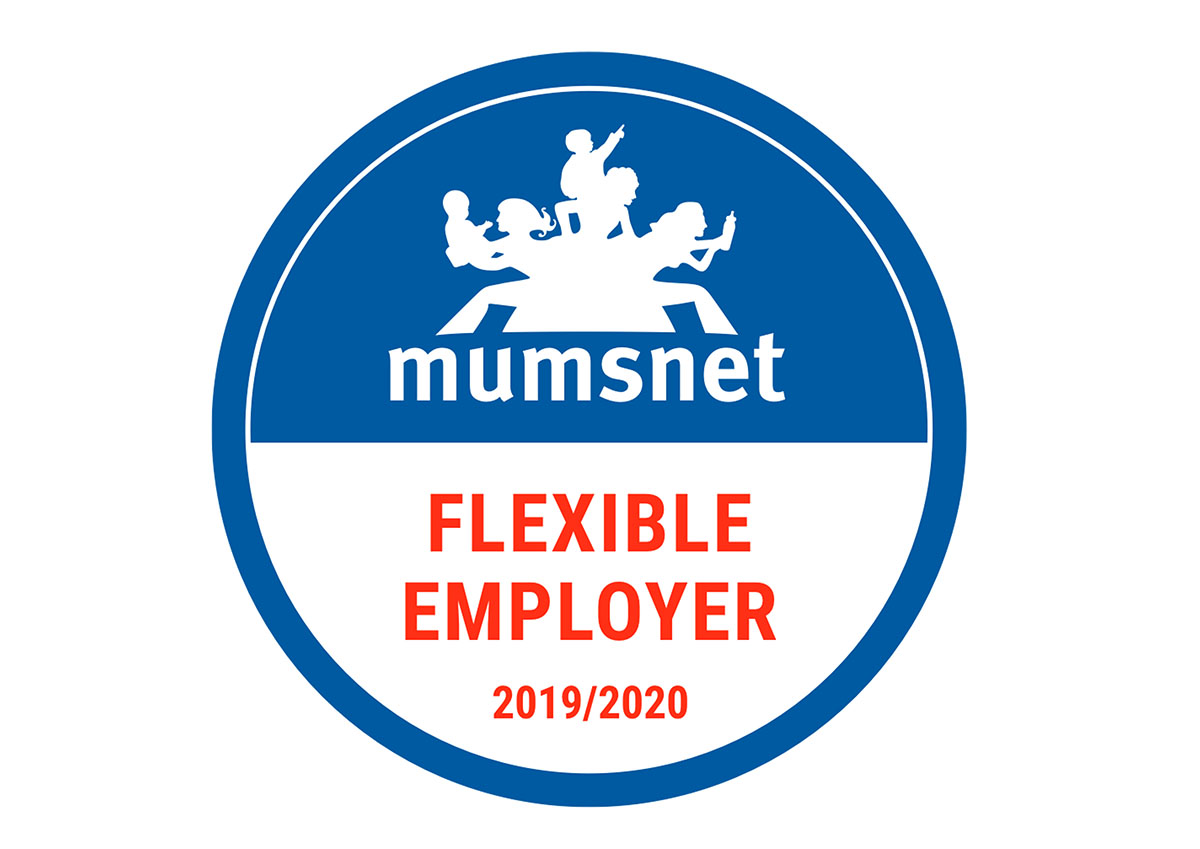 DISABILITY CONFIDENT EMPLOYER
We welcome applications from disabled people and recognise that having a diverse workforce makes us a better organisation
INVESTORS IN PEOPLE
Aster is recognised by the IiP Silver Standard, showing our commitment to supporting colleagues and improving our business.