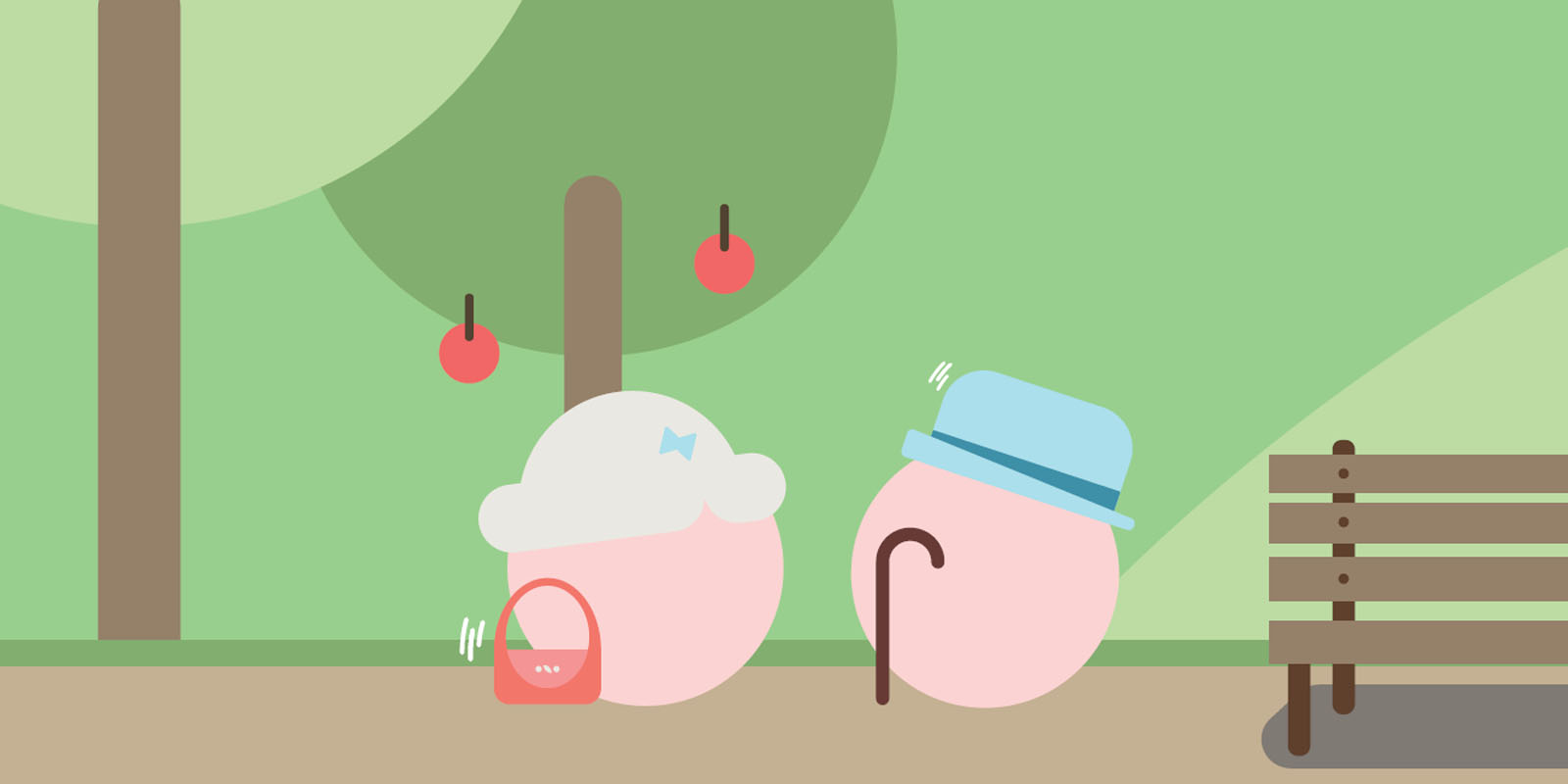 Live the life you want, safe in the knowledge that help is on hand whenever you need it.
Connected Living - Locate gives you and your loved ones peace of mind to help you stay active, happy and living independently.
Expect only the very best - We are experts in what we do and have years of experience and knowledge to help you or your loved one live safe and well 
We are here for you - Our people are the best, friendly and reassuring, We are here for you whenever you need us, day or night
How does Locate work?
Connected Living - Locate speaks to make things easy. It tells the time and reads notifications. When needed most, Locate sends a SOS message to our monitoring centre or your chosen contacts.
We'll find you
Locate is a GPS solution so your location can easily be found. We'll share your location with your contacts through a digital map. Rest assured, help will soon be on the way.

How much does it cost?
One off £245.00 (plus VAT) and the watch is yours, then £20.00* per month. 
Aster connect £60.00* (installation and registration)
*prices are subject to VAT, you're likely to be exempt from VAT if you have a long-term illness or are disabled. Only the monthly charge, installation and registration are eligible for VAT exemption on this product.
Accredited and audited by the Telecare Services Association (TSA).
buy
enquire
WANT TO KNOW MORE
Frequently asked questions
You'll qualify if you have a disability or a long term illness.
The alarm plugs into your phone line and electricity supply. You can then call for help by pressing your wearable pendant or the button on the alarm unit.
The call handler will know something has happened and call your contacts or the emergency services.
We'll install urgent alarms within two working days and the rest in five working days.
Yes, all of our technicians carry ID badges and are trusted assessor trained.
You don't need to have contacts. In an emergency the call handler will call the emergency response service.
We can supply a GSM solution which will work off a sim card, call and ask us about it.
You will need to have a working phone line (or our GSM Solution) and an electricity supply near by.