We exist to enable the better lives of the people who live in and around our communities
We believe everyone should have the opportunity to have a safe, fulfilled, and happy life.
The Covid-19 pandemic has had a profound impact on lives and livelihoods around the world. Many countries including the UK have taken unprecedented measures to extend social safety nets for vulnerable groups. These measures although helpful can't be sustained.
We also recognise that the social challenges which we work across pre-date the pandemic, although have widened the inequality gap.
Through using the Acorn segmentation tool (2021), we know nearly half of the neighbourhoods we work across fall into financially stretched categories, 28% are striving families, 13% are poorer pensioners and 9% are in difficult circumstances; That's nearly 35,000 people who may be finding things espcecially challenging, in the current economic climate.
At least 20,000 people across our communities live with a common mental health disorder and the South West has the highest amount of people aged 65 (and above) living alone which contributes to the loneliness epidemic among elderly people. We know that by working together with partners and developing our charity further, we can help people to connect in ways which enrich their lives and give them access to opportunities that enable better lives.
Our approach is to offer impact programmes which not only work for people when things go wrong, but also try to tackle the root cause of social challenges through innovation.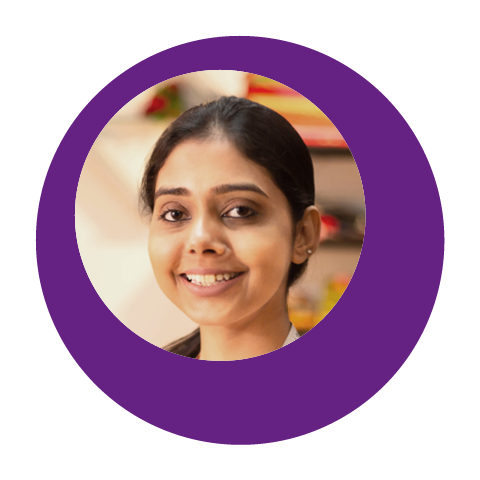 28%

Striving families

13%

Poorer pensioners

9%

In difficult circumstances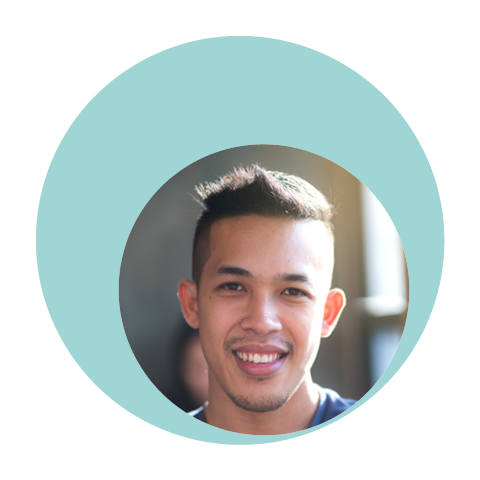 Vision:
We enable better lives.
Purpose:
To invest in communities and their future
Mission:
To enable the better lives of at least 40,000 people by 2030 through our impact programmes and proactive approach to tackling social challenges
Donate online
Our vision is to enable better lives, do you want to help us? All donations are used to run the charity and to deliver our impact programmes with the aim of enabling the better lives of 40,000 people by 2030.

It's quick and easy to donate online. From our online donation form you can:
make a one-off donation or become a regular donor

pay in money from a collection or a fundraising event online

make a donation on behalf of a company, group or association

make a donation in memory of someone or in celebration of a special occasion.
Donate online
Donate by text