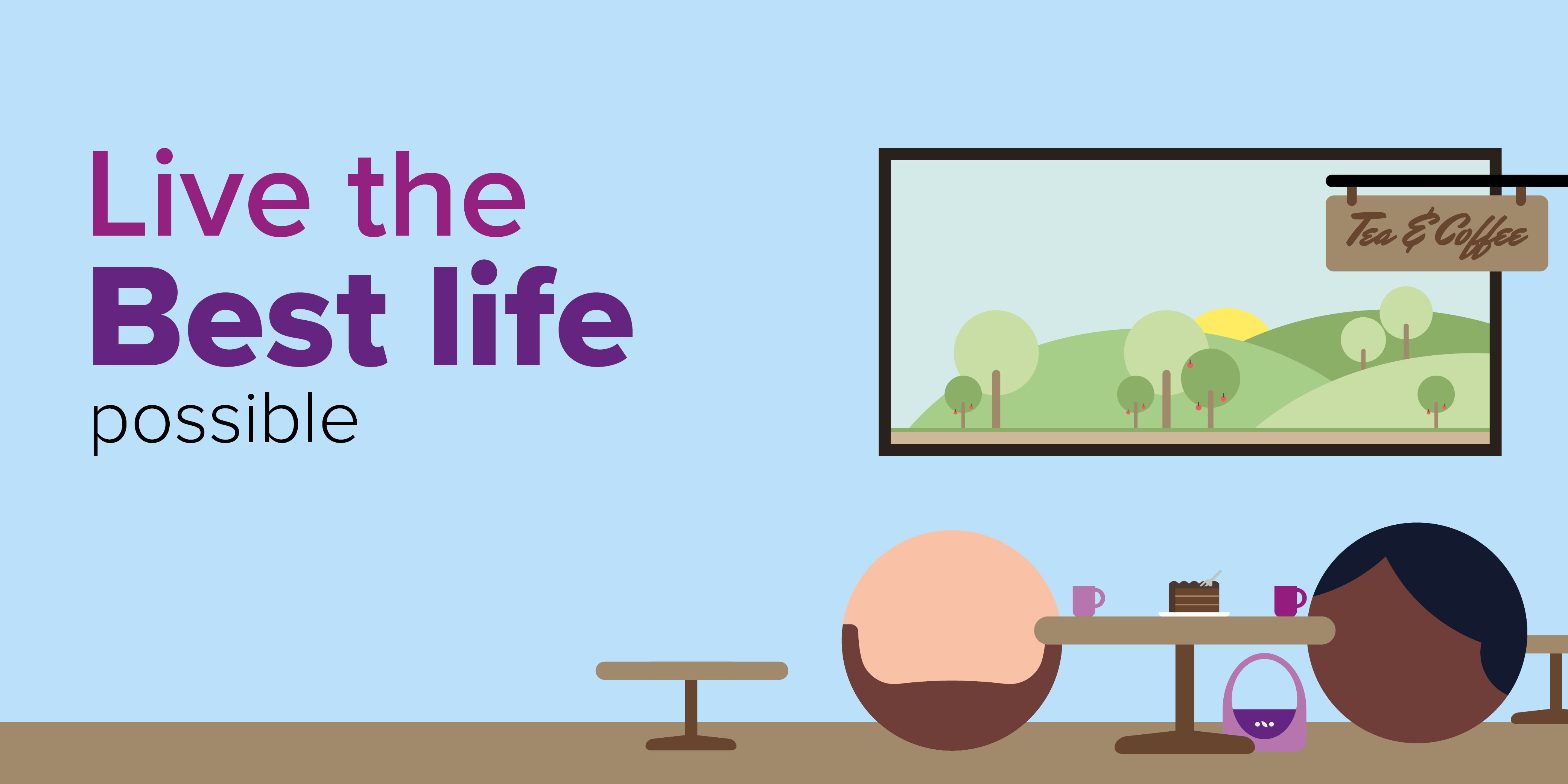 Live the life you want, safe in the knowledge that help is on hand whenever you need it.
Connected Living gives you and your loved ones peace of mind to help you stay safe, happy and living independently.
Expect only the very best - We are experts in what we do and have years of experience and knowledge to help you or your loved one live safe and well 
We are here for you - Our people are the best, friendly and reassuring, We are here for you whenever you need us, day or night
Choose a package and connection combination that's right for you (prices exclude VAT).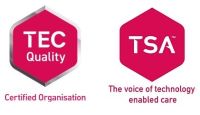 Choose your package
Solutions
Prices exclude VAT, however, you are likely to be exempt from VAT if you have a long term illness or are disabled.
Connected Living for our customers
Mrs Hillier is our longest standing customer and has been using our At Home service for over 20 years. We are there to help her continue to be independent in her own home. Hear her story:
Connection
You have two options for registering and connecting your equipment.
*all prices are subject to VAT, you're likely to be exempt from VAT if you have a long-term illness or are disabled.
Aster Connect - £60*
Trusted Assessor trained technician will install your equipment at a convenient time for you, there is a one off cost which also covers your registration to our service  
You Connect - £30*
We will post your equipment with clear instructions on how to install it yourself, there is a one off cost which also covers your registration to our service.
WANT TO KNOW MORE
Frequently asked questions
You'll qualify if you have a disability or a long term illness.
The alarm plugs into your phone line and electricity supply. You can then call for help by pressing your wearable pendant or the button on the alarm unit.
The call handler will know something has happened and call your contacts or the emergency services.
We'll install urgent alarms within two working days and the rest in five working days.
Yes, all of our technicians carry ID badges and are trusted assessor trained.
You don't need to have contacts. In an emergency the call handler will call the emergency response service.
We can supply a GSM solution which will work off a sim card, call and ask us about it.
You will need to have a working phone line (or our GSM Solution) and an electricity supply near by.
Please don't worry, simply give us a call at 9.00am the next working day or send us an email and your money will be refunded to you.
All our packages are flexible so you can add additional sensors at any time and our customer services team will explain any additional charges.
Need to give us a ring?
0333 400 8299
You can phone us on this number Monday to Friday 9am to 4.30pm.
Connected Living is a Certified and Accredited Service
Every year the Connected Living service is audited by the Telecare Services Association (TSA) to obtain a highly accredited award, the TSA Quality Standards Framework (QSF).  
The QSF is a set of 10 outcome-based standards that supports organisations providing technology enabled care products and services, based on the principles of Quality, Safety, Innovation and Continuous Improvement. 
The scheme is run by the independent Technology Enabled Care Quality and is the only UKAS accredited scheme for technology enabled care in the UK. 
Connected Living are proud to be a highly accredited service within the technology enabled care industry.