Aster apprentices transform community centre
Apprentices from local housing association Aster Group spent a whole week volunteering their time to give Park Community Centre in Weymouth a much-needed face lift.   
Each day the apprentices volunteered their time to paint and decorate the downstairs community hall, on Chelmsford Street, to mark National Apprenticeship Week. Aster supports its employees to volunteer for projects like this one as part of its work with customers and their communities under the Aster Foundation.  The Foundation invests in activities and projects which enable local people to improve their own lives, with services and support around financial wellbeing, volunteering, finding work and mental health. 
The paint for the project was donated by local building merchant Bradfords Building Supplies to freshen up the inside of the centre, which is used for luncheon clubs, toddler groups and community arts and crafts.
John Morse is chairman of the community centre. He said: "We have wanted to refresh our community centre for several years, so to have the Aster apprentices come in and decorate for us is fantastic. We are also grateful to Bradfords for providing the paint. We want our community centre to have a modern feel where people of all ages in our community will want to get involved."
Cam Kinsella, Aster Foundation director at Aster Group said: "The Park Community Centre is a vibrant and thriving hub which is in the heart of a community where we have strong local relationships. The volunteer team keep this centre alive with an incredible amount of activities and initiatives all aimed at bringing the local community together and giving them a space to call a second home. 
"Giving the space some TLC through our volunteering programme and with support from Bradfords, means we are able to play a small part in making the Park Community Centre volunteers and community feel valued for the great environment they have created." 
David Cooke, partnership director, Bradfords Building Supplies said: "Bradfords celebrates its 250th anniversary this year, and although the business has evolved a lot in that time, something that remains unchanged is the value in supporting our local communities. Providing this paint for the Park Community Centre as part of our ongoing work with Aster, helps Bradfords to deliver on its social value commitments.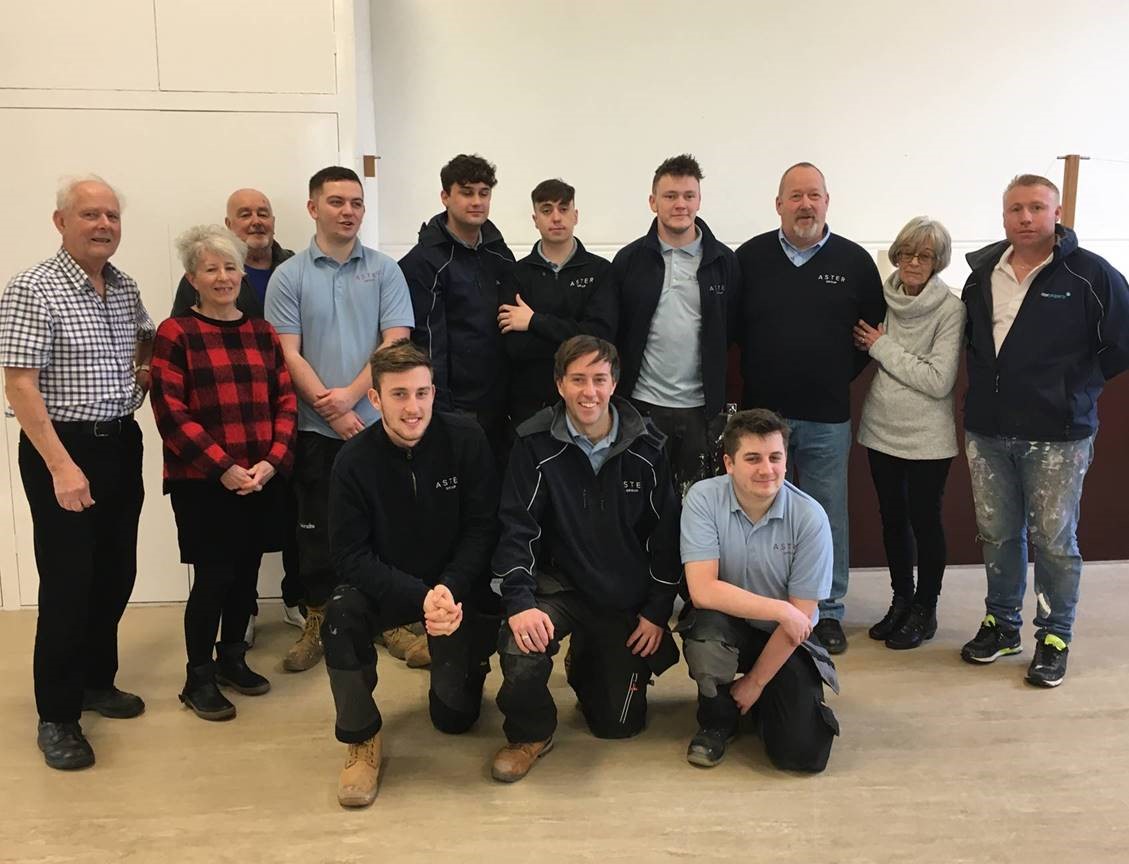 Back to latest news listings