Can I make improvements or alternations to my home?
If you are planning to make any improvements or alterations to your property for example a new kitchen/bathroom, a conservatory or new windows, you must make a written request to your Housing Officer who will confirm to you in writing that the permission request has been received.
You should include as much information as possible about the works you are planning. Your lease will advise you of what permission you must obtain from us before proceeding with any alterations.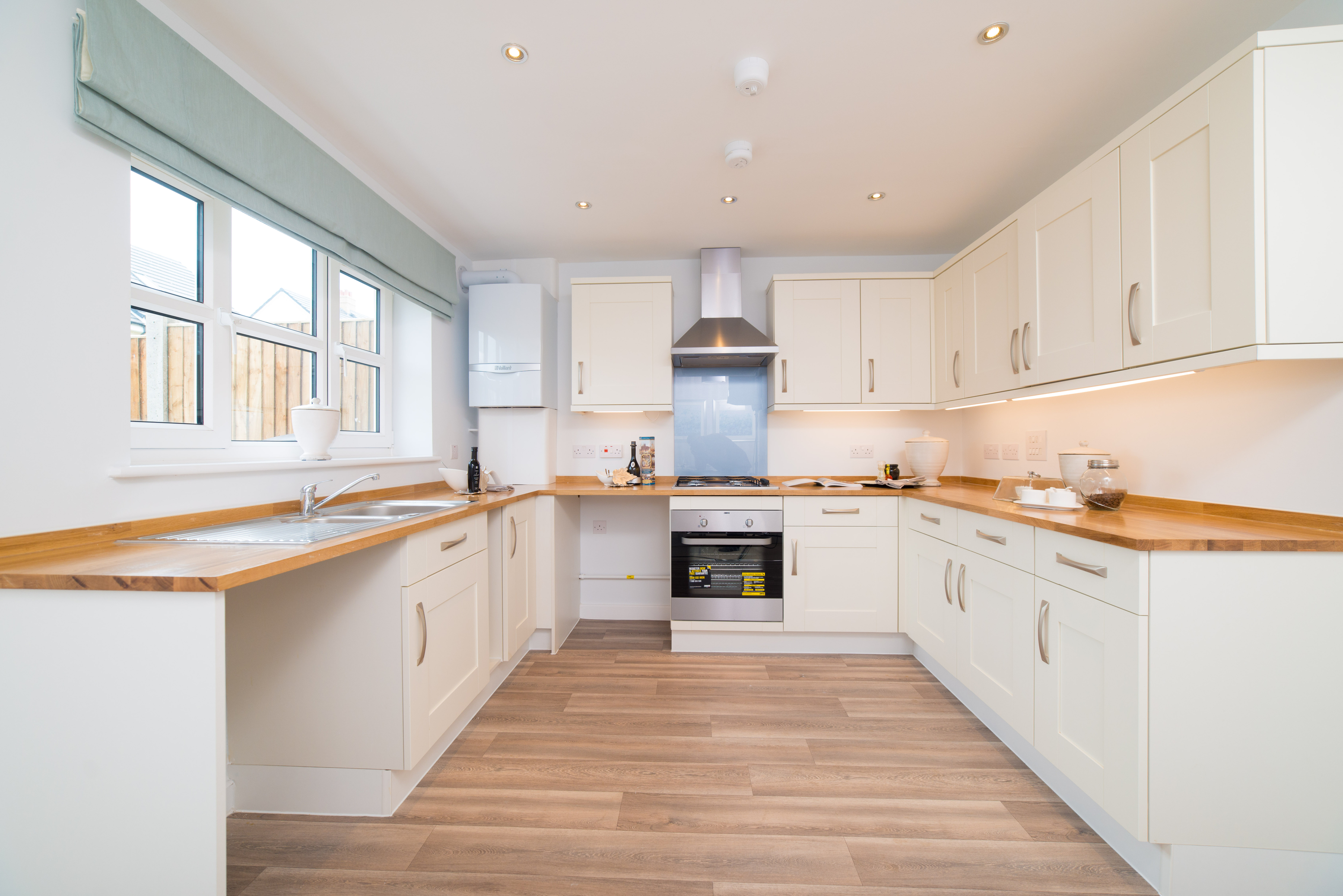 Permission request fee
There is a fee to process permission requests, the fee for non-structural works is £40 and the fee for structural work is £240.
The fee covers our administration of the request and, for structural work, an inspection by our surveyors once the work is complete. 
Once the fee has been received we will check your lease and let you know in writing whether the permission has been granted or denied, we will never unreasonably withhold permission.
Carrying out work
Once permission has been granted there will usually be conditions, including that the work is carried out at your own expense by a competent builder and that you will be responsible for any repairs/maintenance.
You will also be responsible for contacting your Local Authority in order to check if your request requires Planning Permission or Building Control Approval, you will need to send Aster copies of any Certificates issued by such authorities.
Your account will be updated to reflect the permission granted, if you fail to get permission for alterations and are selling your property this will be highlighted in the resale process, you can then apply for retrospective permission.
Alterations to communal areas and non-demised property loft space, communal gardens, communal paths and roof area will not be permitted.
Got a question?
Contact us
If you have any questions regarding making improvements or alterations to your home, please call our contact centre on 0333 400 8222 or send us an email via the button below.
Contact us