What I learned from a day on the frontline
By Tim Goulding, head of financial reporting
Opportunities to meet customers and experience different sides of the business are often limited due to the nature of my role in finance, so I like to jump at chances to get out and about on the frontline.
Having a back office role means it can be easy to become disconnected with what your business does and the nature of the majority of your colleague's day-to-day roles. I've always found taking time to get out into the business helps me get better at my job, and ensure we're providing the best support possible in the finance team as a whole. 
That's why I recently spent the day with Pete from the response repairs team in Dorset.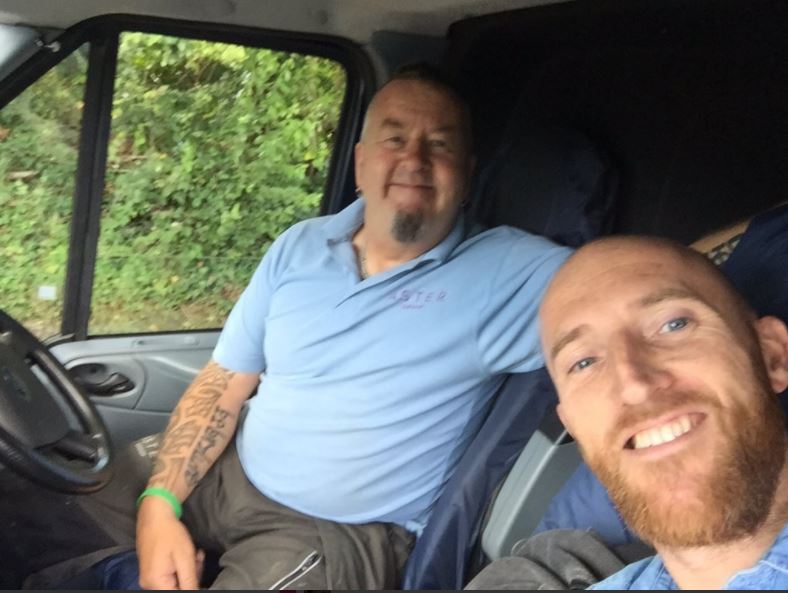 The day started when I met Pete at the Wareham office at 8:30am and throughout the day we travelled between our customers' homes and suppliers in Wareham, Corfe, Swanage, Lulworth and Weymouth.
We completed jobs such as fixing dripping taps; adjusting a front door; putting on a new gasket; fitting child safety locks to windows; adjusting windows that didn't open and close properly; and replacing a kitchen cupboard door.
It wasn't long before I got to appreciate how tricky it is for the planners scheduling jobs in. Our first job to fix a bathroom tap should have taken 20 minutes but ended up taking an hour due to a corroding isolator valve. During that time we also noted that the hot water pressure was low and so logged for a boiler check to be made.
I also got the chance to speak to the customer who was really appreciative of the work carried out and the extra work that Pete had done. It's always nice to hear how the work we do every day is making a real difference to people's lives.
Throughout the day I had plenty of time to talk to Pete, understand his role and why he enjoys working for Aster, I also got to understand how new systems are making things easier for him (such as our job recording system).
I'm not sure how Pete managed to put up with me for eight hours, but my time on the frontline was thoroughly enjoyable. I learnt a lot, gained a much better insight into a different side of our business, and can now feed this back to my team.
Finance teams can have a reputation for being the bean counters and number crunchers tucked away in the corner but it's so important we take the time to build relationships and understand the nature of the business we're here to support.
Even if you did some shadowing a few years ago you might be surprised about how quickly things can change – the introduction of one piece of software can make a huge difference to operations out in the field.
Back to latest blog listings