Sensory garden created by Aster VIP volunteers
We've transformed a Somerset primary school's playground by fitting a sensory garden for pupils to enjoy.
The volunteering project was carried out by our colleagues from the repairs response team, who spent time making mud kitchens, sound walls and water runs for children to explore.
A teacher from Fosse Way school told us: "The children were so thrilled with everything! There were so many 'wows' and their faces were a picture."
Ben is a carpenter who took part and said: "To see the faces of the teachers when we delivered it and to hear the feedback from the children and how much they enjoyed playing with it was a great feeling and made me really proud."
Have a look at some of the transformations we achieved below.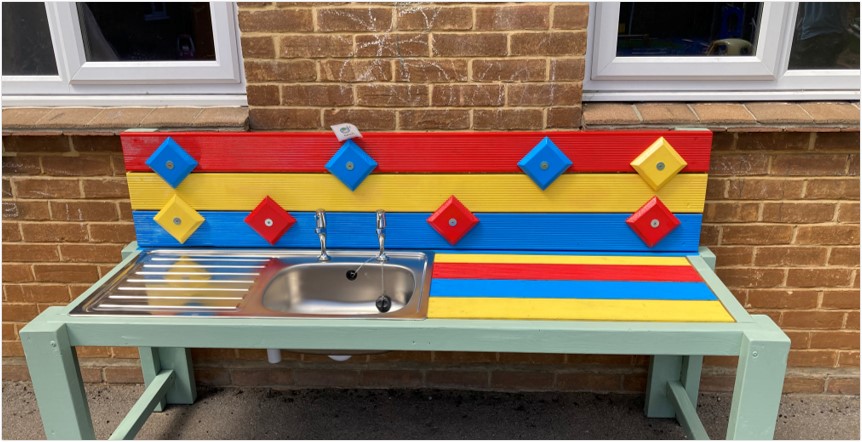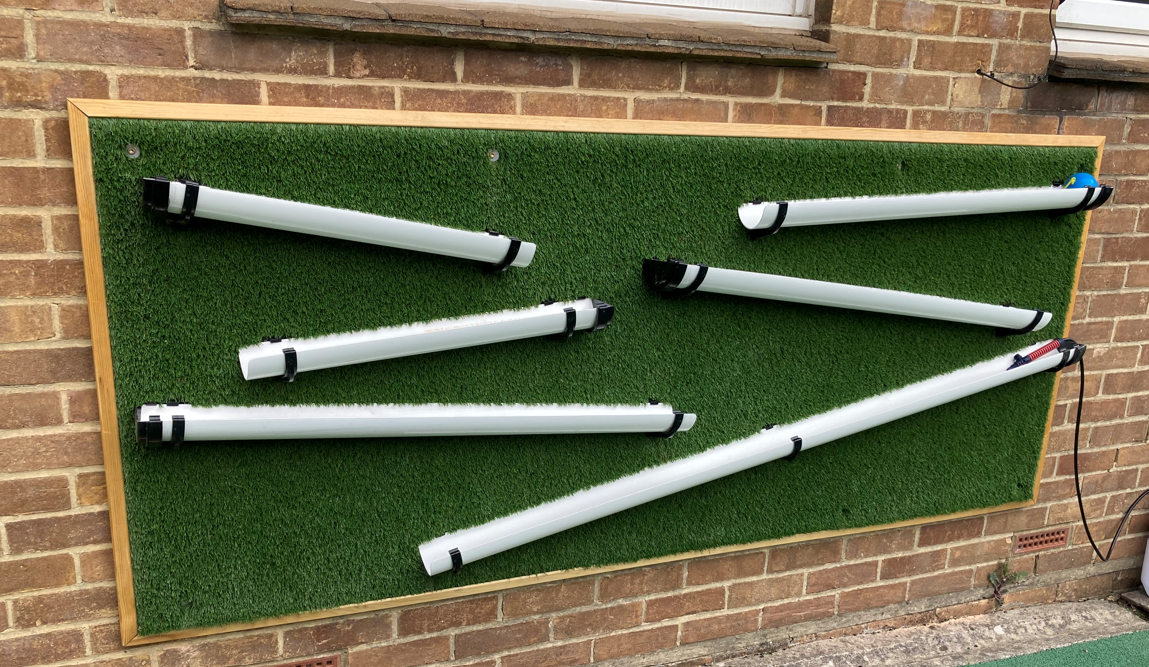 Back to latest news listings