Investing in our communities
Each year we invest tens of millions of pounds in maintaining and repairing your homes and communities.
We recently carried out several thousands of pounds worth of improvements in Marlborough, Wiltshire by providing new outdoor communal facilities for customers to enjoy.
The outdoor space had become overgrown and untidy. After consulting with customers, we transformed it into a safe and secure area by replacing fencing and overgrown hedges with new washing lines and fencing.
One customer said: "It looks brilliant, excellent job and is much cleaner and tidier now all the overgrowth has been removed. I'm looking forward to using it."
Take a look at the transformation below: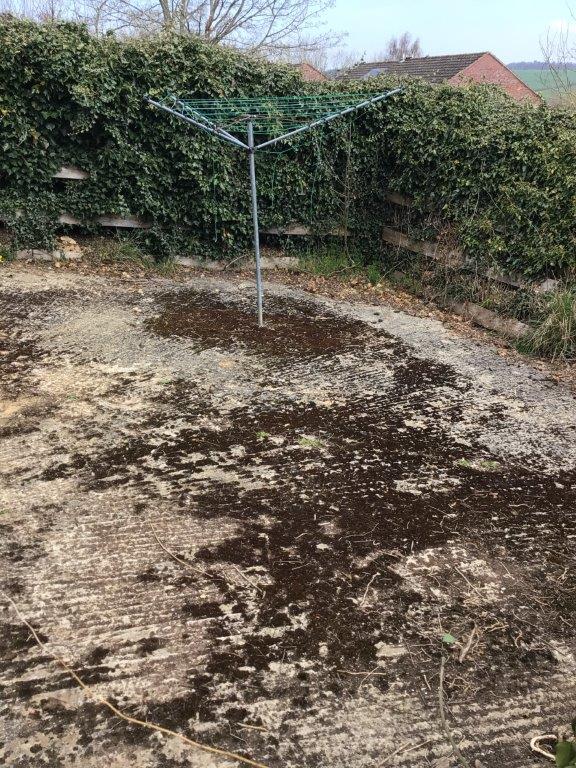 Back to latest news listings