What is Extra Care?
Our Independent living homes offer you an accessible and affordable home that can also give you peace of mind that support is available when you need it.
Most independent living homes benefit from both indoor and outdoor communal areas such as lounges, gardens and grounds for you to share with others and spend time in throughout the year. With services like monitored door entry systems and independent living officers on hand at designated times through the week to assist you, we can help you to live well and maintain your independence, within a community that has lots to offer.
We offer both Extra Care and Independent living housing.

Extra Care
Our Extra Care homes allow you to access care services in your own home, enabling you to continue to live independently while receiving regular care from our onsite care provider. In many of our schemes you can expect:
Care team available for personal care services
Private home and shared communal areas
Each scheme has a monitored door entry system
Visiting Independent Living Officer
Option for further telecare help through our Connected Living Service
Regular home visits to ensure you can have the right tools to maintain your tenancy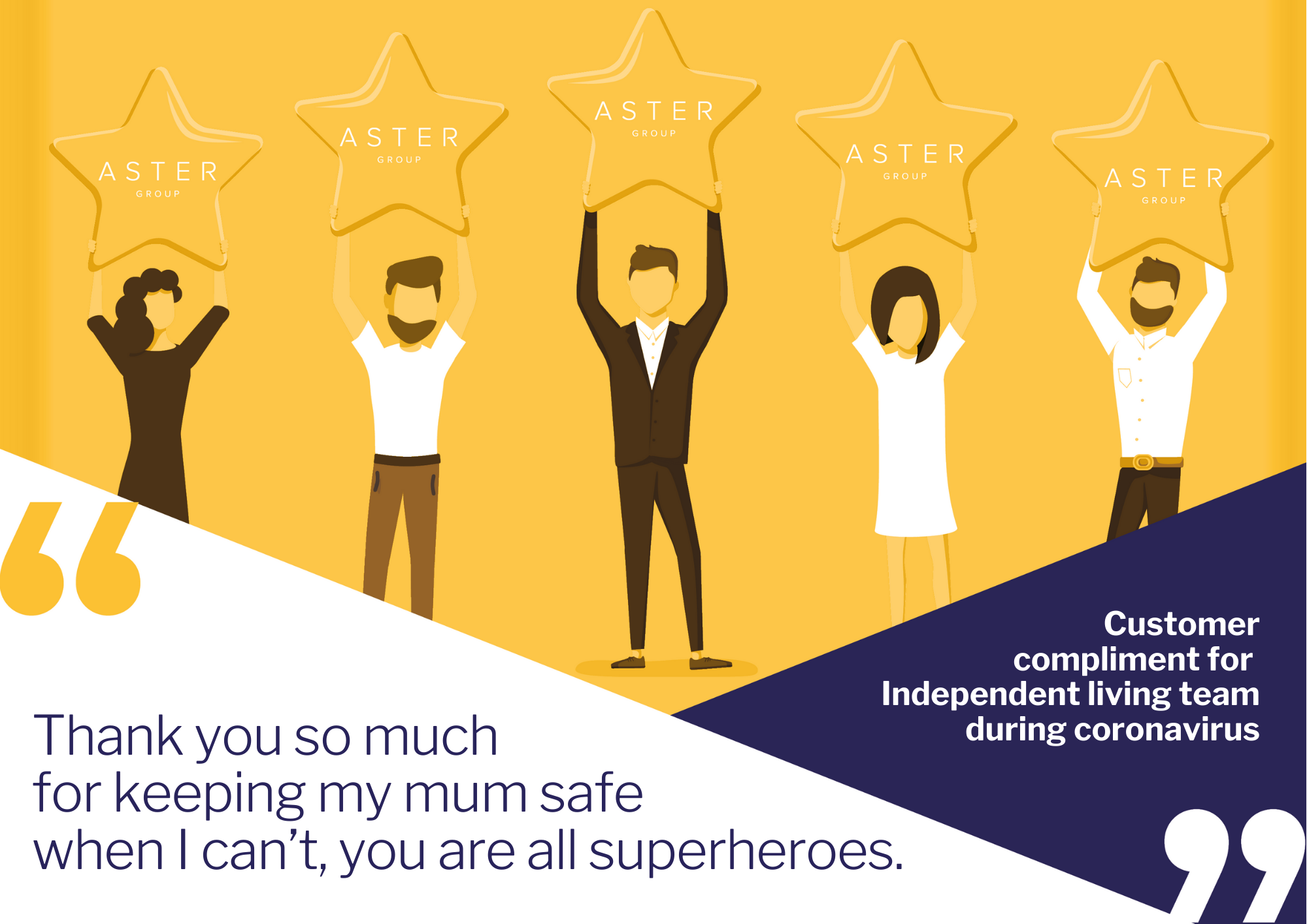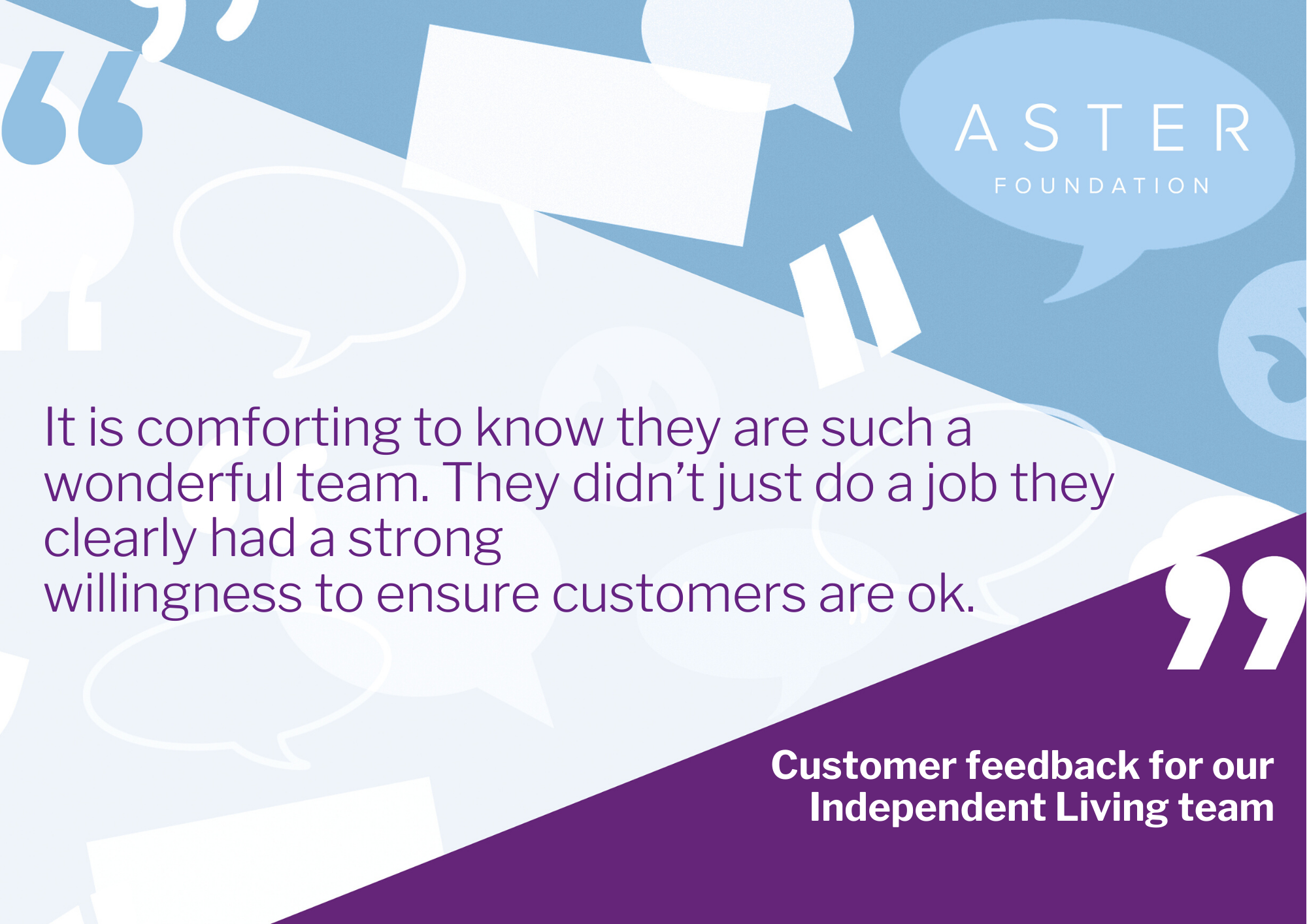 Affordable homes
We provide and maintain affordable housing for people with a range of needs.
As well as your rent, our customers pay a service charge each month that helps to maintain the services provided within our homes. This charge includes grounds maintenance, cleaning and the upkeep of social communal areas both inside and outside around the schemes. It also allows us to provide you with the ongoing support of an independent living officer.
Independent Living Officers
Our friendly team of independent living officers are on hand to help give guidance and resolve any matters you may need assistance with in relation to your housing.
Our team of dedicated independent living officers carry out visits to each scheme every week.
The independent living team can put you in touch with any local services, such as your council, activity groups and meal providers. As well as performing regular health and safety checks, they ensure the upkeep and maintenance of the building.
More services
Through our Connected Living service we are able to offer technology enabled care giving you reassurance to continue to live your life, safely and confidently in your own home.  Our At Home package consist of a monitored alarm and pendant enabling you to call for assistance 24 hours a day.  Connected Living have achieved the TSA Quality Standards Framework, TSA is the representative body for technology enable care.
The Aster Foundation can help you manage your finances, find work, learn new skills and stay independent in older age we. These services are free and available to all of our customers.
To find out more about our Independent Living services, please fill out an enquiry form below.
Enquiry Form
Fill in the form
Enquire now