Holly Powell
Holly Powell successfully completed an apprenticeship with Aster Group which helped her land her dream job with our People Services team.
Holly, from Devizes, Wiltshire, joined the business after completing her GCSE studies in 2014. A year of comprehensive on-the-job training with our human resources team, combined with classroom-based learning with a tutor, helped her achieve an NVQ Level 2 qualification in Business Administration.
"I had the chance to work on lots of different things and it was great experience for me," says Holly. "I helped set up interviews and probation meetings for new members of staff, arranged training sessions for lots of colleagues across the business, learned about how our payroll works, and lots more.
"I was thrilled when I found out I'd got my new job – it gave me a real sense of achievement. I'm absolutely loving it – the team around me have been so supportive and helpful. It's great to know I've got them there to ask if there's anything I'm not sure about.
"I'm really excited about the future – I'd like to continue working in human resources, learn as much as I can and eventually progress into a managerial position myself."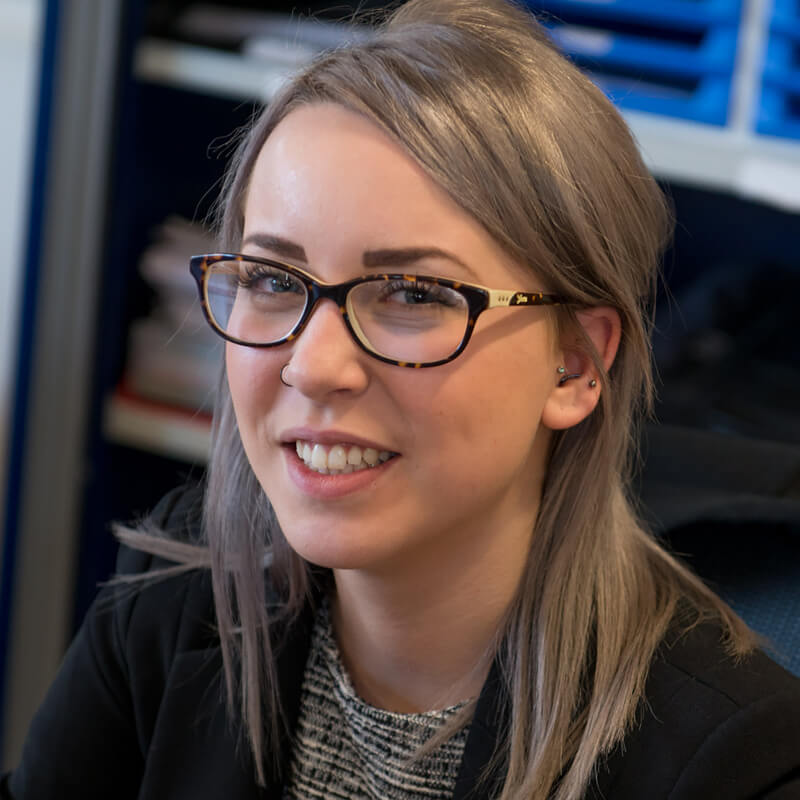 Rachel Broome, Aster Group learning and development director, says: "Identifying talented individuals, like Holly, and giving them the opportunity to hone their skills under the guidance of our experienced colleagues is extremely important to the future of our business.
"Each year, we make significant funds available to the different areas of our business so that they can bring in apprentices. It's vital that we attract young people with enthusiasm, commitment and a willingness to learn, to ensure Aster can continue to develop the new homes that are so badly needed in the communities we work in."
CASE STUDY
Sam's story
Sam joined Aster in 2015 and is working towards an NVQ qualification in painting and decorating while also spending time on site learning and trying out a comprehensive range of practical decorating skills.
Find out more
We're here to help
Any questions?
If you have any questions about the role you are applying for or the recruitment process, please email our talent team or call us on 01380 735334 selecting option one for recruitment.
Email us