The Top 3 Medical Alert Systems of 2016
With more of us living longer, it's invariably preferable for us to lead as independent a life as possible in our own homes. The consequence of being elderly is that we're more susceptible to falls, and medical conditions are more likely at a mature age. These can be worrying factors for the individual, and their families, where independent living is a feature. To counteract these concerns, alarm systems and telecare alarms have been developed that can offer reassuring assistance if an elderly person living alone experiences a fall or needs emergency help. Thanks to these alarms, older people are able to enjoy living independently with the peace of mind that they can get the required help if needed. With this in mind, here are three of the top medical alert systems of 2016.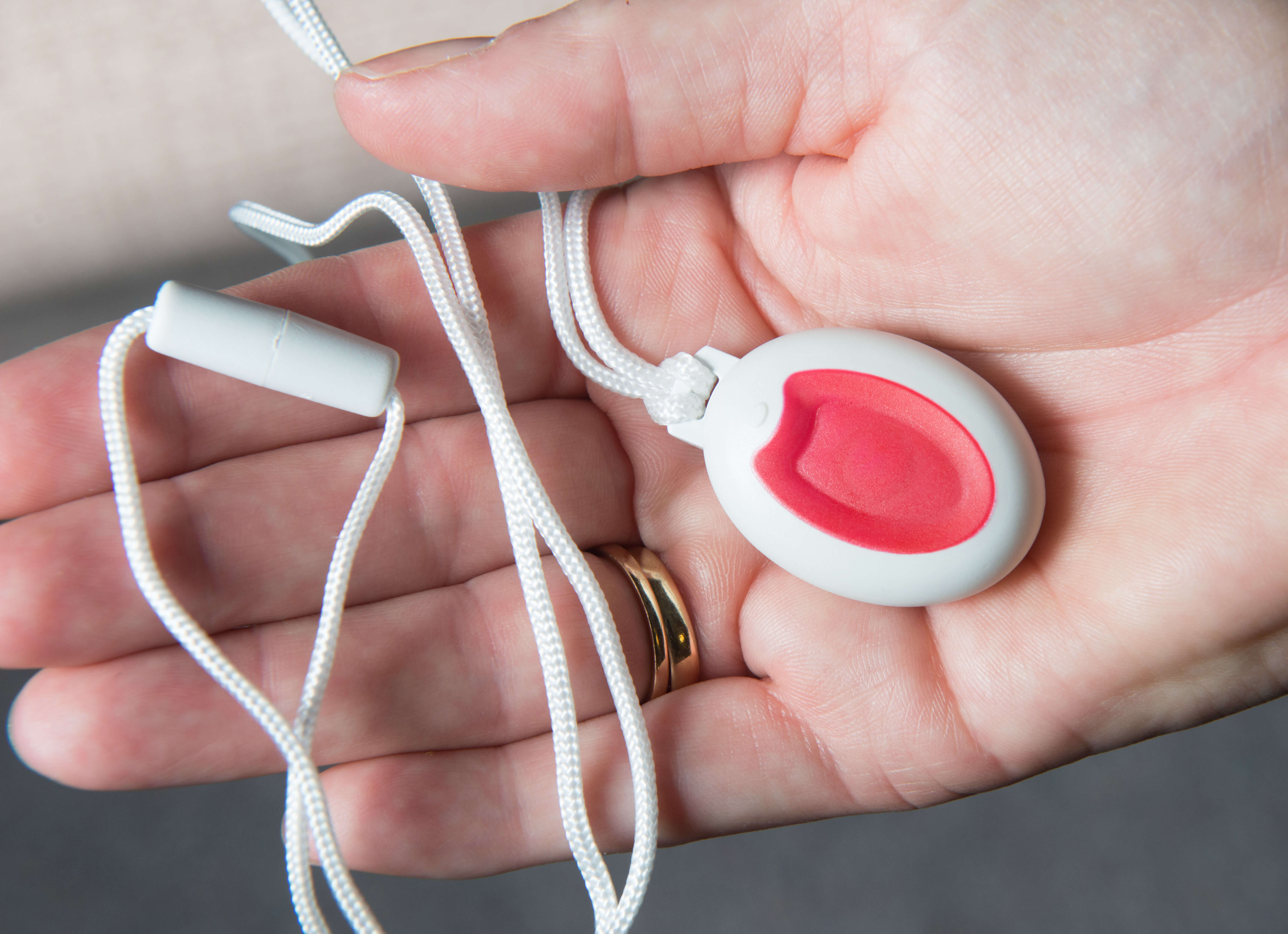 Pendant Alarms
Pendant alarms for the elderly are very discreet and can be worn around the neck, belt, wrist or pocket. They come with a button that can be pressed if a person requires help. This is much more convenient than having to dial a number, and since the pendant is carried on the person, they can make contact without needing to move. When the button is pressed, it alerts a medical response service who can provide assistance. The beauty of pendant alarms for the elderly is that even if the person is not able to communicate, the response team will already have the details of who the person is on their system, so they can swiftly come to help.
Wristband Alarms
Wristband alarms work in a similar way to alarms worn around the neck, except these are attached to the wrist. These are also very discreet and can be worn without feeling self-conscious. Wristband alarms are lightweight to wear, so you won't even know it's there, but should you need to get assistance in an emergency, a button can be easily pressed at any time of day or night to get the help you require. Again, as with pendant alarms, emergency services who are alerted to your call will be able to automatically know who you are and where you are based, even if you can't communicate this information. The beauty of the more modern wristband alarms, and the pendant alarms, is that they can work at long-distance ranges, with some models suitable for use outdoors. Many of these alarm systems are also waterproof.
Fall Alarms
Fall alarm systems are designed to detect sudden motion in a wearer so that if they experience a fall, it will trigger an alarm to a medical response centre, who can come and help. With half of people over the age of 85 experiencing falls, these alarms can offer great peace of mind for the wearer and their families. The system consists of a fall detector that is attached to a belt or clothing, and an emergency signal is activated with a sudden vertical to horizontal movement. There is no need for any buttons to be pressed with this type of system, as it detects motion automatically. Advanced systems can also detect air speed and air pressure changes. Some alarms also have sensors that detect smoke or carbon monoxide.