The intelligent watch
Our smart watch is designed for people who require the need to feel safe or improve their independence and confidence. The system has the added benefit of operating in or outside the home at any time.
Aster Group is the first provider in the UK to offer a comprehensive SafeMotion service, covered 24 hours a day by a dedicated monitoring centre.
This monitored locator watch is available in a variety of models. The watch is audible, telling the time and reading notifications to help those with deteriorating sight. All audio messages can be switched on or off in the web portal.
After triggering an SOS, the motioring centre and/or your chosen contacts are alerted. The alerts come in the form of a call and SMS text message, which includes a web address where the alerting chain can track the users' location on a digital map.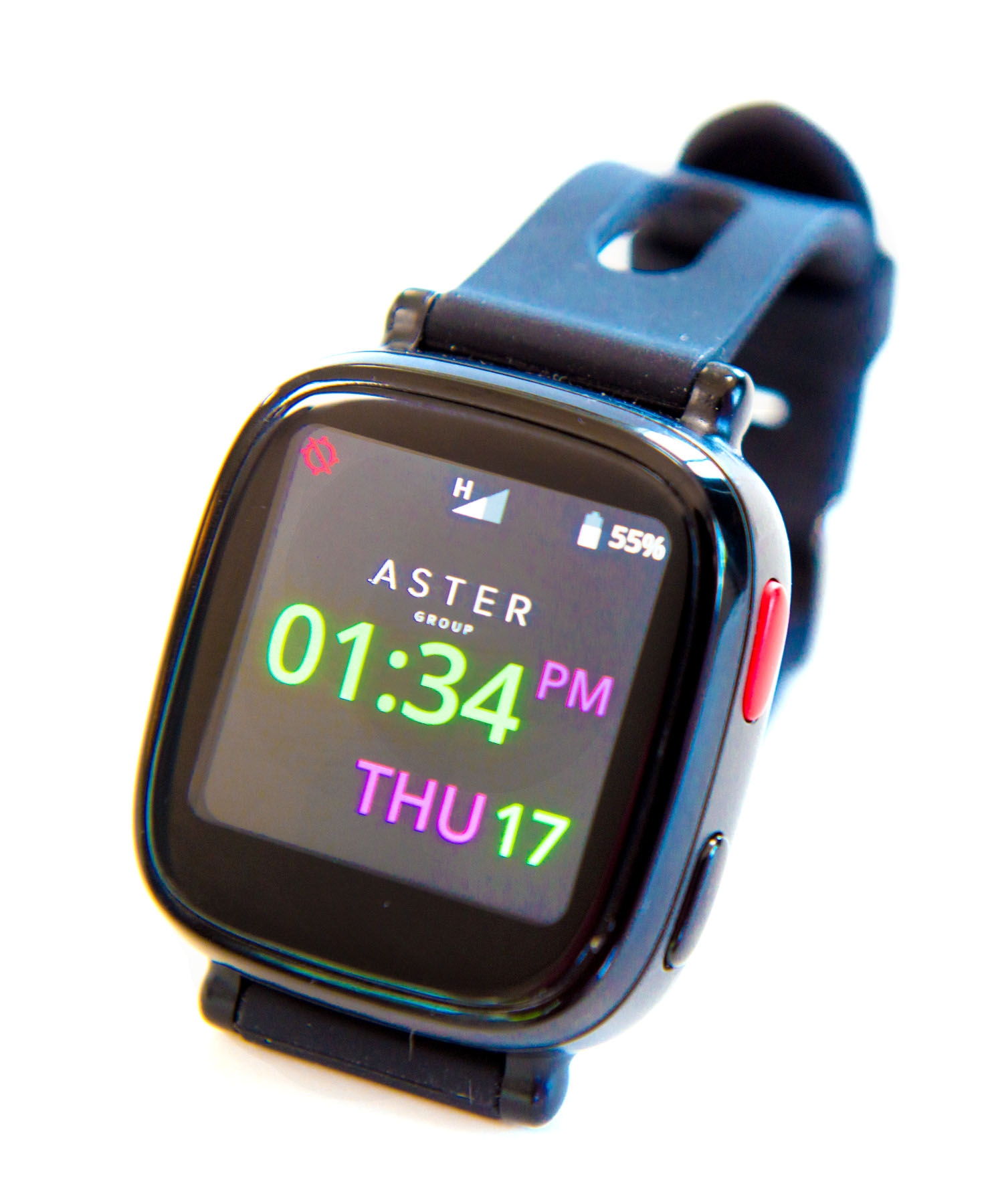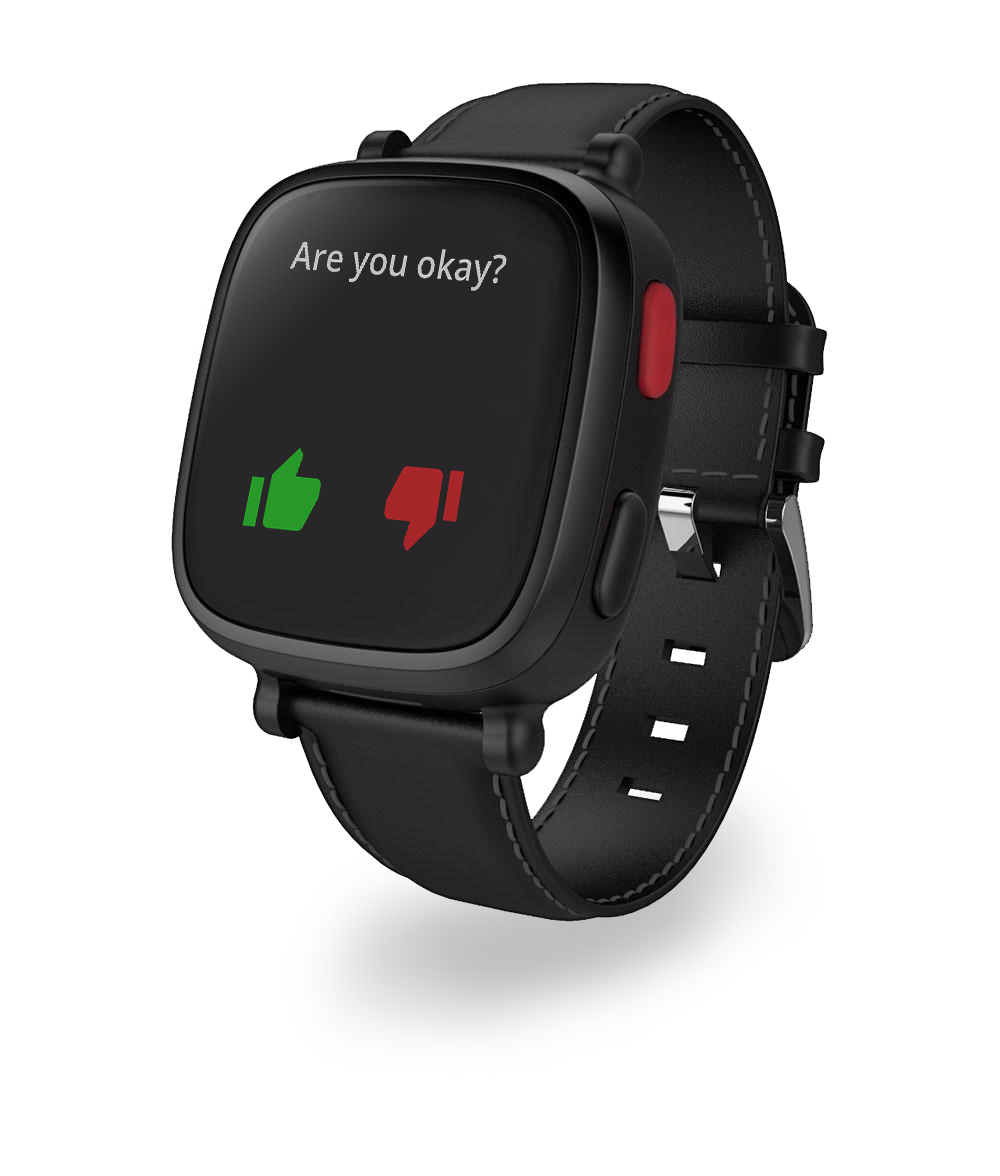 Features
Call to carers and contacts
GPS location alerts
Mobile phone calls
Geo fencing
Silent alerts
Optional lockable straps
Calendar
Spoken time and date
Audible messages
USB charging
Unused features can be disabled for ease of use
Get in touch
Request a call back
Please complete our request a call back form and a member of the team will get back to you as soon as possible.
This device is suitable for:
Supporting elderly people to continue with their usual activities in the home and outdoors
People with a learning or physical disability
People with dementia and conditions that affect memory
Active people looking for peace of mind