Countdown to Gas Safety Week: 11th - 17th September 2023
Gas Safety Week
Gas Safety Week is held annually and is delivered by the Gas Safe Register. It is a national safety campaign to raise awareness of gas safety in the UK, which highlights the importance of having an annual gas service, carried out by a Gas Safe registered engineer.
more info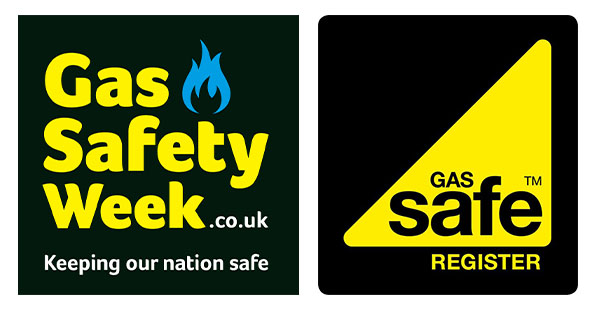 As a Leaseholder/Shared Owner, it falls under your responsibility to arrange an annual service for your boiler, with an engineer who is registered as Gas Safe.
Under The Gas Safety (Installation and Use) Regulations 1998, our responsibility as a landlord is that we're required to ask for a copy of your most up to date gas safety record, which covers multiple checks carried out during your gas service. Having an annual service will save you money with improved efficiency and ensure the safety of yourself, and those living around you. 
If you're thinking of installing any new gas appliances, you'll need to let us know so we can give you permission to go ahead, before having any works carried out within your home.
You can find a Gas Safe registered engineer in your area via the Gas Safe website. 
When requested, you can send a copy of your gas safety record to our email address, or post to:
Sarsen Court,
Horton Avenue,
Cannings Hill,
Devizes,
Wiltshire,
SN10 2AZ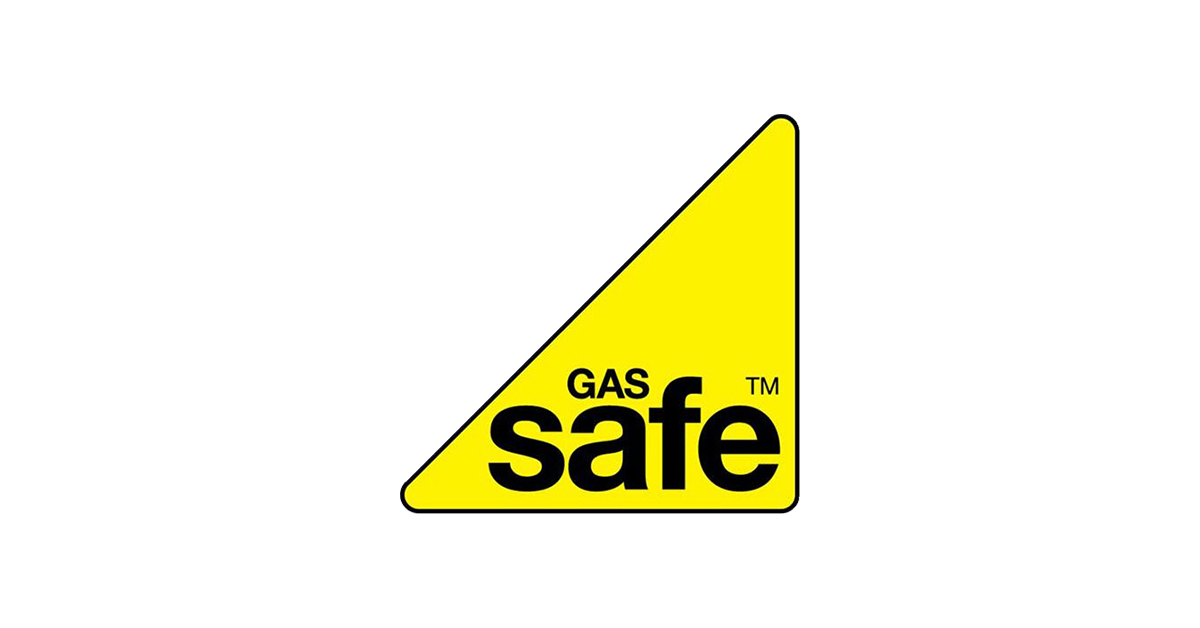 FAQs
Your responsibilities are:
Provide the landlord (Aster) with a copy of the gas safety record

Incur all costs for the price of the service, and any defect repairs identified by the engineer

Arranging a service with a Gas Safe registered engineer
Aster's responsibilities are:
Sending reminder letters to homeowners when their gas service is almost due

Carrying out the initial gas service within a new build property upon completion
Joint responsibilities:
Ensure an annual gas safety check is carried out by a Gas Safe registered engineer

Keep a record of each annual gas safety check
Open all door and windows for ventilation
Put out any naked flames (including cigarettes)
Do not switch on/off any electrical switches
Turn off the gas supply at the metre (if possible)
Leave the building once safe to do so -Call the National Grid Emergency Service immediately to report a gas leak on (freephone) 0800 111 999
If there is a black, orange, or brown stain on the surface or around the neighbouring areas of the appliance
The flame is yellow or orange and is lazy, rather than a blue flame which burns steadily
Pilot lights that frequently go out
High levels of condensation within the room (especially on windows)
Fumes or smoke within the property
If you have any gas appliances within the property, as a homeowner, then it is very important to have a CO alarm fitted and in good working order to detect a possible leak. 
Carbon monoxide (CO) is odourless, you cannot see, taste or smell this.CO becomes dangerous when it gathers within a room due to poor ventilation, or if an appliance is not burning fuel correctly. This can happen through incorrect installation of the appliance, damage, or poor maintenance (i.e. – not having the boiler serviced annually). CO alarms detect the presence of this poisonous gas. 
What are the symptoms of CO poisoning? 
Dizziness
Headaches
Nausea
Loss of consciousness
Breathlessness
For more information regarding carbon monoxide poisoning, please visit the NHS website.