Digital learning hubs
Aster supports local projects that help enable our customers to get online and improve their digital skills.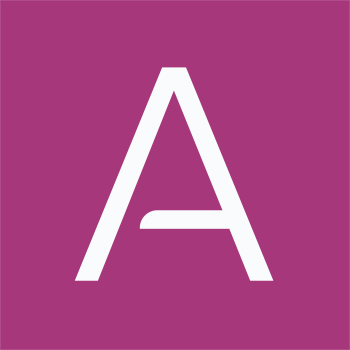 Barclays digital driving license
We've teamed up with Barclays to give you access to their Digital Driving Licence - a free, one-stop shop resource for you to learn more and do more with digital. Complete a series of learning modules and receive externally recognised 'digital badges' for your achievements.
Create a customer account
Learn how to access your account information online.