Most people like to get Halloween and Bonfire night out of the way before focusing on winter and Christmas. The best feeling of winter is getting in the festive spirit.

We all know it's going to be a tad different this year, much like everything else, but we do what we do best - we carry on.
 
Let's make this one extra sparkly and grateful. Let's decorate as much as we can, home-made sentimental items, family love and cheer, even if over a zoom call.

So how do you bring the festive winter cheer inside? It's time to pack away those pumpkins and start getting ready for winter.

One of my favourite winter feelings is being cosy at home, I love to pop out those extra blankets and candles.

Wreaths or a vase of pinecones help to set the season theme. Instagram shops are great for finding unique décor pieces. Colours such as whites, silvery blues or natural tones work well in winter. I like to incorporate my living room colour scheme into my seasonal décor colours.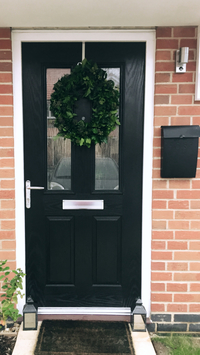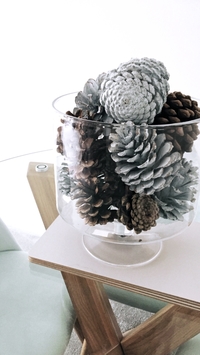 For the build-up I would recommend going with subtle hints of décor, Highstreet online shops have started to get in their Christmas ranges. Here are some from Next & Marks and Spencer….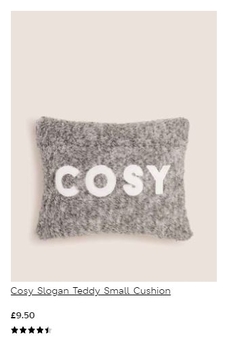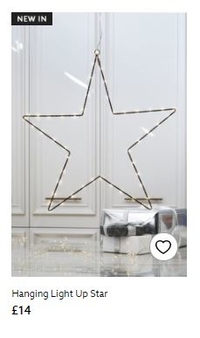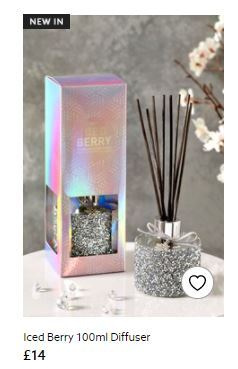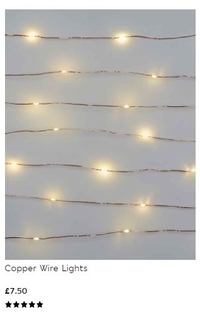 For some more winter and Christmas decor inspiration check out our pinterest board here. 

Next, it'll be planning to pop the Christmas tree up. Let's make it a special one as we know it's going to be difficult separated from family.
Let's get back to zoom family games so no one feels isolated this Christmas and keep checking in with our loved ones.
Share your winter décor inspiration pictures with us on social media, let us know your changes – we'd love to see! If you are an Aster shared owner don't forget to tag us into your social media posts with the #ThisSOthing hashtag for your chance to win a £250 voucher.