In 2022, the term 'recycling' doesn't just mean putting your plastic bottles and glass jars into a separate bin any more. There are SO many ways you can recycle and reuse, to not only help save the planet, but also keep your household costs down too!
1) Don't throw away food! Try to be as savvy as possible with meal planning and look at use by dates in order to prevent any wastage. Freeze as much as you can so that it all lasts as long as possible - this way you only need to do little 'top up' shops in between for the fresh bits like veg and bread! When you're peeling your veg for your Sunday roast, keep it, freeze it and then blend it up into a super healthy, delicious (and free) veg peel soup! Add a little curry powder and paprika and you've got yourself a great meal - I know it sounds a bit gross but I promise it isn't! Fruit going bad? Cut it up, add a spoonful of sugar and some water, and simmer it into a yummy jam (add a diced onion too for a chutney!)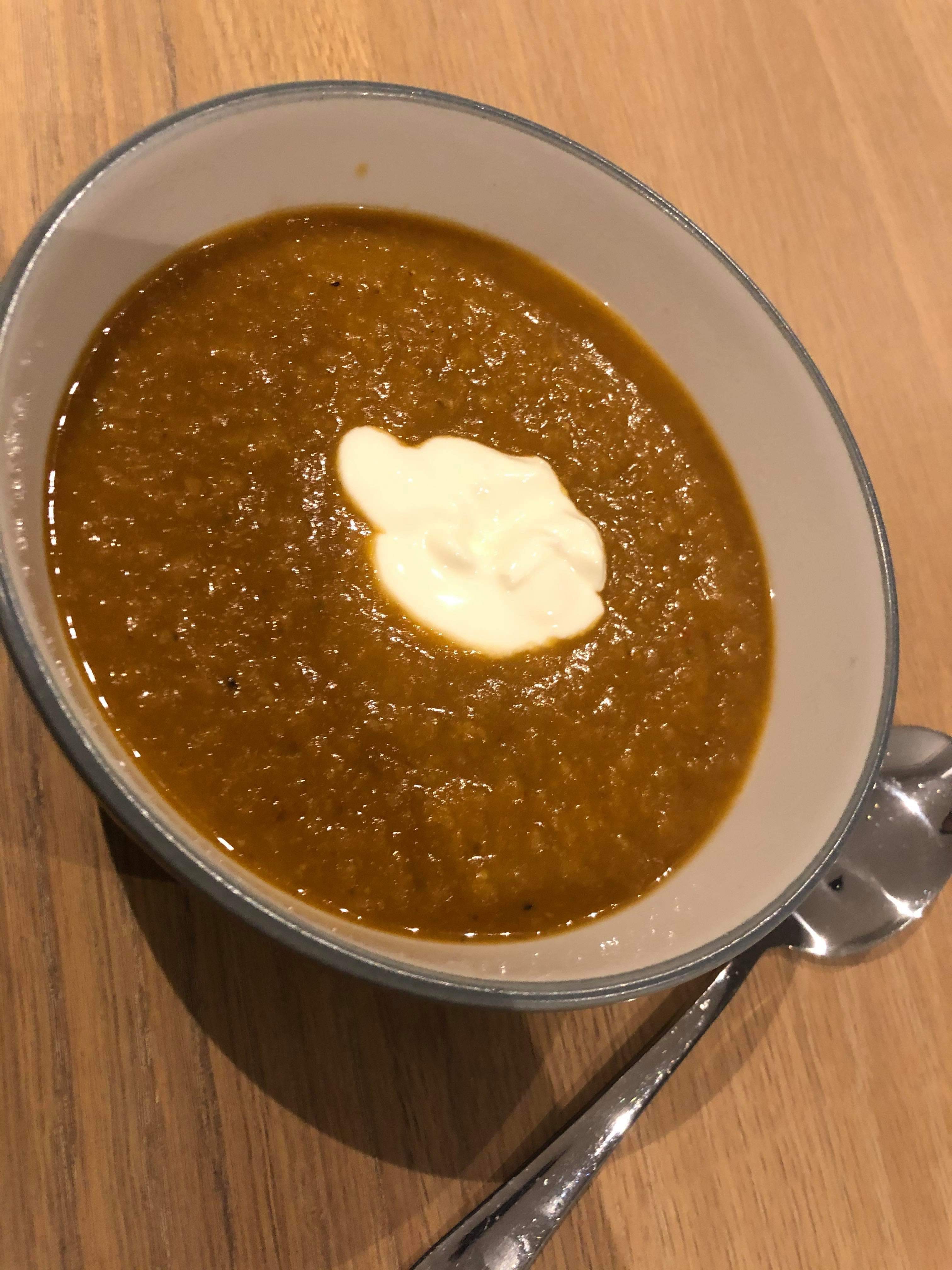 2) Reuse. Did you know that the longer something remains in use in its original form, the better it is for the planet. Take a glass jar for instance - if it gets sent off to be recycled, it's cleaned, usually melted down and then made into something else. That's great, but if you could cut out all of that un-necessary process, it would be much more beneficial and ecological. Why not keep your jars for your delicious homemade jams, or use them to store food instead of needing to buy extra plastic tupperware?
3) Give to charity - similarly to above, a great way of getting more use out of items, such as pre-loved clothes, books and toys, is to give to charity. Instead of throwing things away or taking them to the recycling centre, why not pop into your local charity shop and donate them! Old tattered towels and sheets (which may not be appealing for anyone to buy second hand) are great to donate to local dog shelters! Really, if you put a bit of effort in, you could donate/reuse or recycle almost EVERYTHING!
4) Get handy in the garden. If you're lucky enough to have a home with a little green space, make the most of it and start a little vegetable garden! Harvesting and replanting vegetable seeds is a great way of utilising space and can be a pretty addition to brighten up the garden too! If you live in an apartment and don't have access to your own little outdoor patch then don't worry; plant some herbs on your window sill and use them all year round for some tasty meals. This adds some lovely greenery to your house, some delicious smells, and avoids the un-necessary plastic packaging of store bought herbs! 
5) Make green choices in the first place: Instead of buying cling film, buy tin foil (which can both be reused and recycled); invest in reusable and sustainable shopping bags rather than buying plastic carrier bags; get a decent thermal travel mug and water bottle to reuse endlessly in every day life.
At Aster, we're trying to help do our bit for the environment by always ensuring that any literature we produce for our shared ownership homes is printed responsibly, using paper from sustainable sources to help with carbon rebalancing. By us all doing our little bit, we can make a difference together.