Donate online
Our vision is to enable better lives, do you want to help us? All donations are used to run the charity and to deliver our impact programmes with the aim of enabling the better lives of 40,000 people by 2030.

It's quick and easy to donate online. From our online donation form you can:
make a one-off donation or become a regular donor

pay in money from a collection or a fundraising event online

make a donation on behalf of a company, group or association

make a donation in memory of someone or in celebration of a special occasion.
Donate online
Donate by text
What the money can do through a year:
£349 will enable a person to have access to financial wellbeing support they need which could include practical guidance, emotional support or emergency support such as help with heating or food.

£485 enables us to support someone to move into meaningful work

£52 enables a person to access mental health, wellness or resilience training and coaching so they can support themselves or others around them

£151 enables us to invest a full day into a local cause or organisation which needs our help in various ways or with specific skills

£367 enables us to reduce the isolation or loneliness of someone aged 55+

£260 funds a place on the inc.ademy which develops the entrepreneurial capabilities of people across our communities so we can create more social entrepreneurs who have the confidence to change the world in some way
*These figures are estimates and were correct at the time of writing this (March 2022)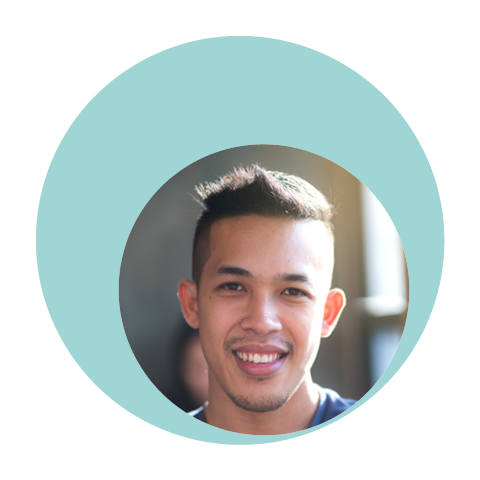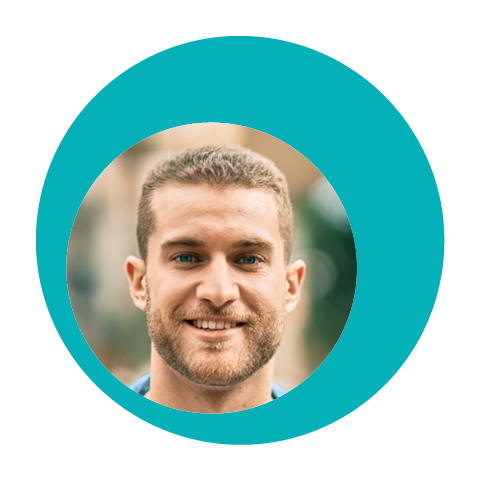 We protect vulnerable people:
The Aster Foundation thanks all of its supporters and those who donate to enable us to deliver our vision. Please do remember that financial support isn't the only way you can get involved. Your wellbeing is our priority and so please do not donate if you are in a challenging financial situation or vulnerable circumstance. If you wish to talk this through, please contact one of the Aster Foundation team.
Contact Us
The Aster Foundation is funded in a variety of ways including from donations through fundraising events or other activities. We are registered with the Fundraising regulator and have adopted the Fundraising code of practice, fundraising promise and are committed to the fundraising standards.
Text donations 
You can donate to us via text message on your mobile device by following the steps below:
Text the word

ASTER

(no other words are required) to 70085 to donate £10.

Texts will cost the donation amount plus one standard network rate message, and you will be opting into hearing more from us.
If you would like to donate £10 but don't wish to hear more from us, please text the words ASTERNOINFO instead to 70085.