We are helping people to have a healthier relationship with money through providing practical guidance and emergency support.
We are here to support you in having a healthier relationship with your money, whilst ensuring you have access to the benefits you are entitled to.  We aim to empower and educate you to understand your financial circumstances and enable you to independently pay your rent and sustain your home. 
How we can help
We can carry out a full benefit check to identify the benefits you are entitled to.
We can help you apply for all the benefits you are entitled to. Whether it is benefit related to paying your rent, helping you during periods of unemployment or helping you manage due to illness or disability, we are here to help.
We can help you understand how benefit is worked out and how much better off you could be if you were able to find work.
We can support you in appealing against benefit decisions and sanctions
We can help with budgeting to make your money go further
We can help you set up and manage a bank account and we can show you how you can save money with the Government's

 

Help to Save scheme, potentially giving you a bonus to add to your savings.
We can offer you help using the internet, allowing you to find good offers and make your money go further.
And if we can't help, for example with managing debts, we can refer you to local services that can help.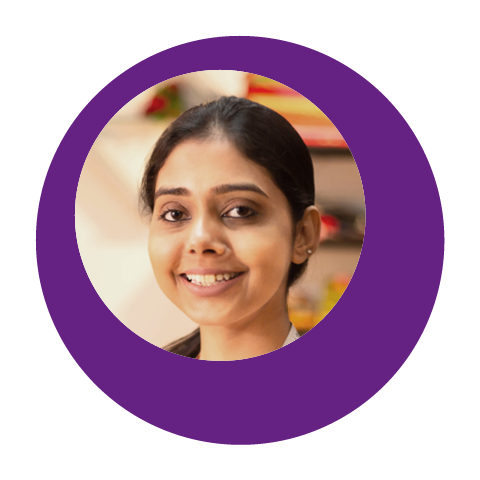 Contact us
Fill in this form to refer yourself to our team
Customer stories
Pauline's story
When Pauline was struck down by a condition called Guillain-Barre syndrome (GB) her whole world fell apart. GB left Pauline paralysed and unable to talk or move.  She spent five months in hospital and a further four in specialist rehabilitation with no idea of what her future now held.
On discharge and with her mobility severely affected she found she could no longer live in her former home and was moved into temporary accommodation. Aster stepped in and offered her a level access bungalow. Unfortunately, because of her change in circumstances she could no longer work and was forced to claim universal credit (UC).
Our Financial Wellbeing team helped Pauline navigate the processes and applications for grants and the additional financial support she was entitled to.
Pauline was over the moon: 'I couldn't have done this without all your help and support, and I am very grateful'
Contact us