We are connecting our communities with volunteers, so they have the skills and resources they need to thrive
Volunteer with us and help us to invest 300 days a year into our local communities. Volunteering is such an important part of what we do and we have so many fantastic and worthwhile opportunities for you to get involved in.
Did you know that volunteering and helping others can be good for you too. It can be a great way to reduce stress, combat depression, keep you mentally stimulated, and provide a sense of purpose. It's also a great way to add skills and experience to your CV which employers love to see.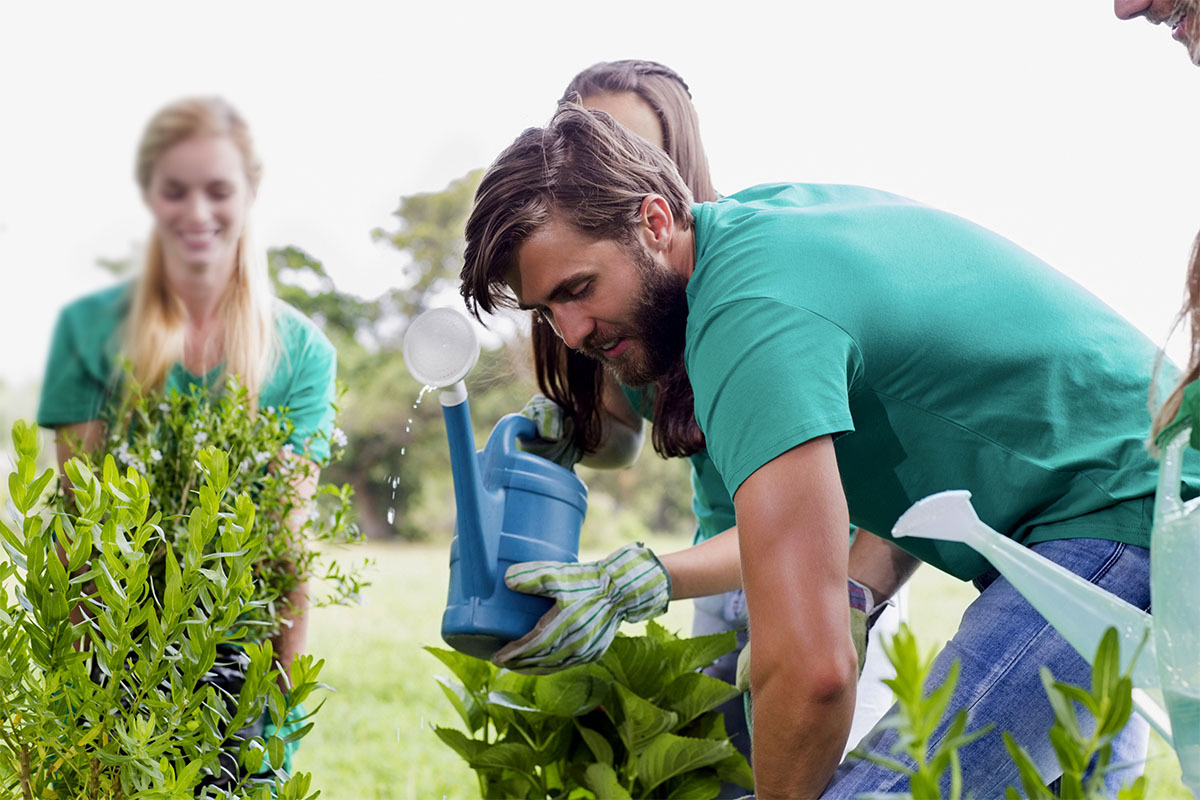 Want to make a difference in your community? Become an Aster VIP
Calling all partners, members of the community and anyone who wants to make a difference!
If you're passionate about creating positive change and making a difference, become an Aster VIP and give something back to your community.
Aster VIP is a free platform created to match individuals with small organisations, charities, non-government organisations and community projects in their local area. Volunteering is a great way to meet like-minded people, develop and learn new skills while supporting local people and projects.

Click below to find out more about Aster VIP and discover volunteering opportunities within your community.
Find Out More