Into Work - what is it?
We believe that there is no 'one best way' to help a person to find employment because a person's skills, abilities, motivation and circumstances are unique to them.  If you are having difficulties in entering the workplace or are on a low income, our free Into Work service will work with you to find the best way forward for you.
What is on offer?
One to one support with:
Creating a CV
Interview skills and preparation
Job searching
Registering with online jobsites
Job applications
Finding volunteer opportunities
Finding work placements and apprenticeships
IT skills
Creating an email address
Further education and training
Accessing our Digital College courses
Confidence and motivation
Coaching to work towards higher paid roles whilst already in work
We also have opportunities taking place through the year for you to experience working with us in one of our varied roles.  We offer work experience for local schools, work placements, a great apprenticeship scheme and other exciting opportunities.  Why not keep checking here to see what is available: https://www.aster.co.uk/careers or ask your Into Work officer for more information when you meet.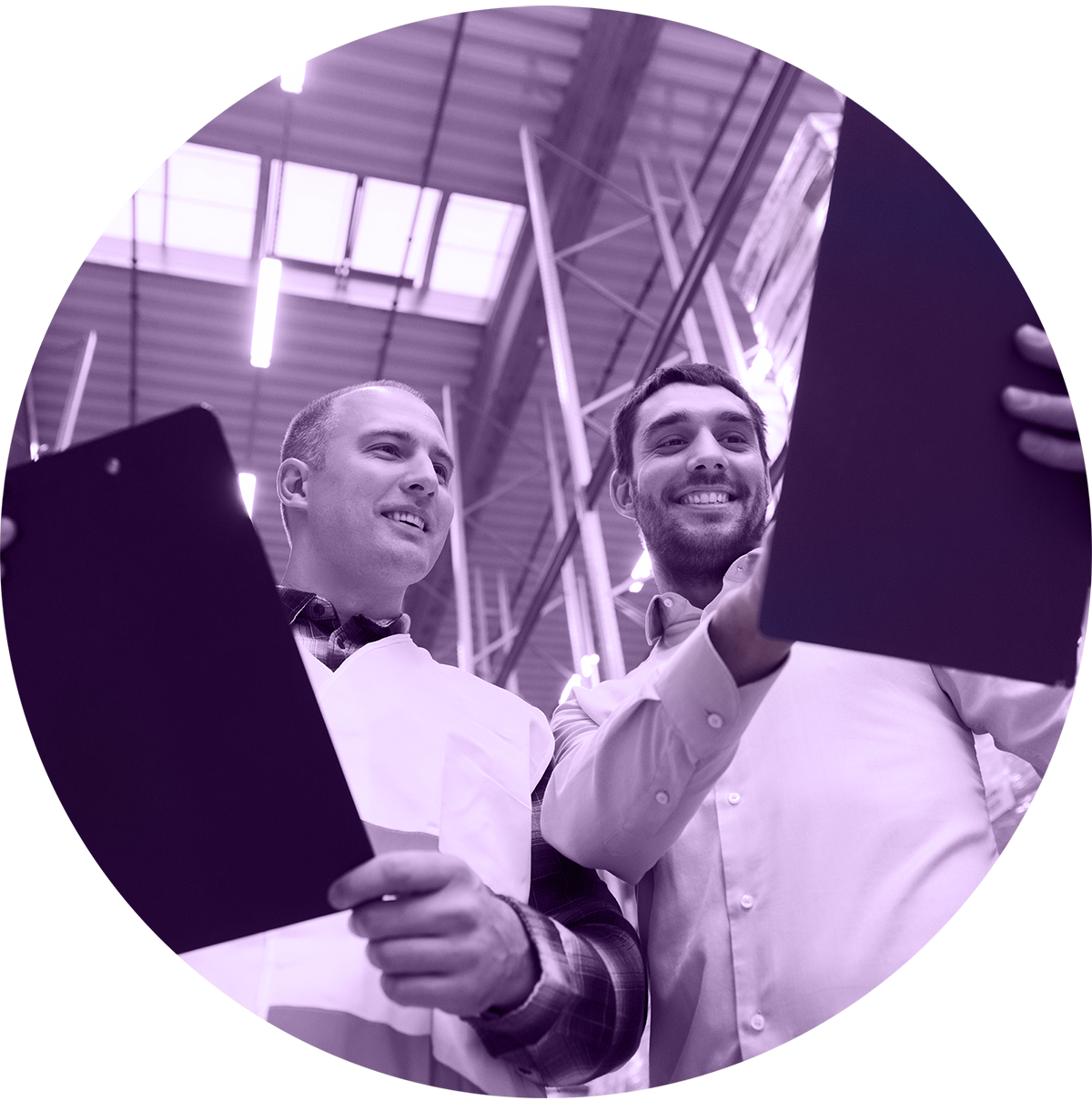 Kirsty's story
Kirsty and her then 17 year old son moved to Wiltshire and their first Aster home last year after complex family reasons forced her to move from her home in Scarborough.
Kirsty had no local support network and was struggling with her confidence. She had been out of work for several years and was struggling with managing her money and household budget.
Our Into Work Officer helped Kirsty update her CV, apply for local jobs and training and find help for the financial cost of new clothing needed for job interviews. We were also able to help and support Kirsty's son with employment advice and training.
Kirsty secured a full-time job working in a local shop resulting in greater financial independence and increased personal confidence. She has said that she is now far more confident and positive about the future.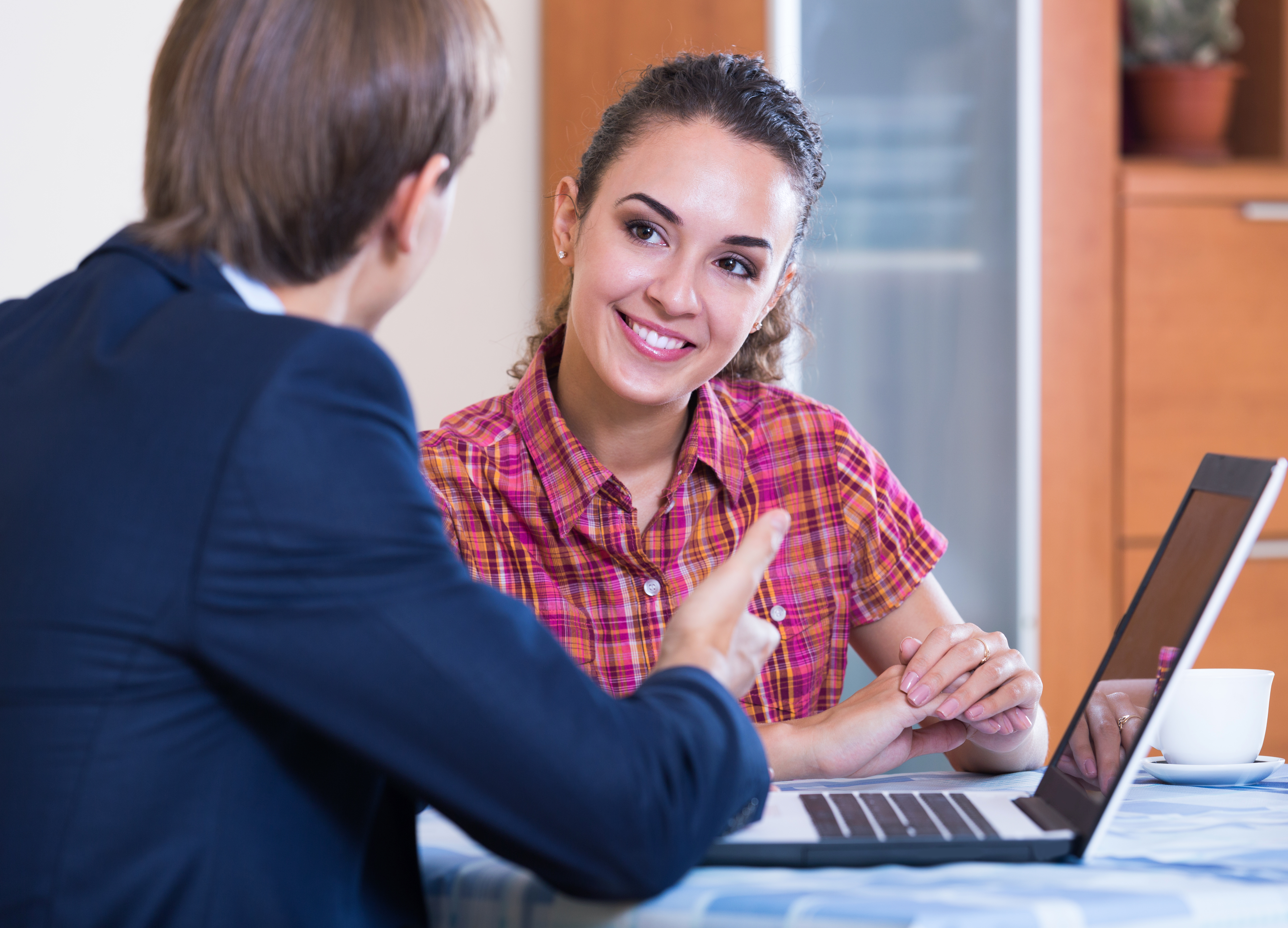 What happens when we meet?
Once we have received your form, we will contact you within five working days to arrange a meeting with you.  In the meeting, we will ask questions so we can assess the best way to support you. 
How to apply
Fill out this form to contact the team