Our vision is that
Everyone has a Home
In a year dominated by COVID-19, the impact of the pandemic has been felt by each and every one of us. From the overnight step change in how we work to the impact of sustained lockdowns, this year has been challenging for all.
In this, our second Environmental, Sustainability and Governance Report (ESG) we outline how our activities over the past 12 months have supported our commitment to ensuring we remain a strong, sustainable business long into the future.
Despite these many challenges, we have weathered the storm with resilience and flexibility. It's this approach that drives our commitment to enhancing our strategy and protecting our legacy, through our communities, assets and people in a way that ensures sustainability, in its widest sense is embedded throughout the business.
As a housing association with a strong social purpose, customer voice plays a key role in our ability to deliver the best possible customer service. It's with the input of our customers that we're able to support people to sustain their tenancies, to provide financial and wellbeing support to those who need it and to create communities that thrive, not just now, but into the future.
We will always provide safe, affordable homes to people who need them. To do this in a way that protects the biodiversity of our communities and lowers our carbon footprint remains a crucial focus for us. It's with this focus that we make our long-term decisions, from reducing our corporate estate, to investing in our homes and achieving true diversity of thought, by creating a culture of inclusivity for our people and customers, we will continue to make positive changes.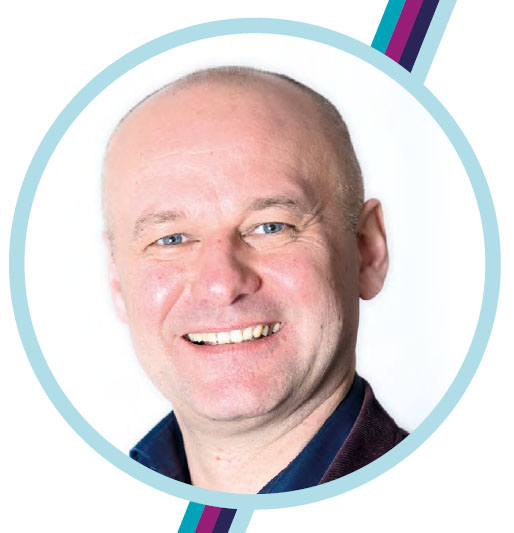 Bjorn Howard, Group CEO
For any specific queries, please contact investor.relations@aster.co.uk.
Report Structure
How our work aligns with the UN Sustainable Development Goals
Next