Ok, so your 2020 summer holiday plans may have been put on hold, but don't worry. After all, you've survived home-schooling and being at home since March (woo-hoo, give yourself a HUGE pat on the back), so 6 weeks of the annual summer break will be a breeze, right?
Here's a list of ideas to keep you and the little ones entertained at home (or close to home) throughout the summer break, without blowing the budget. Summer 2020 will be quite different from what we're all used to but hopefully these ideas can keep you entertained during the warmer months.
Pot plant project
Give your child a pot plant to care for during the summer holidays. There's no better feeling than watching a plant grow – we've found it first-hand from growing some tomatoes in our garden with a simple grow bag and a seedling from a neighbour. It's probably a bit late in the season to grow 'matos – but just tending to a plant can be a big accomplishment for a little one. Plus, kids love getting messy, so this muddy task will certainly brighten their day.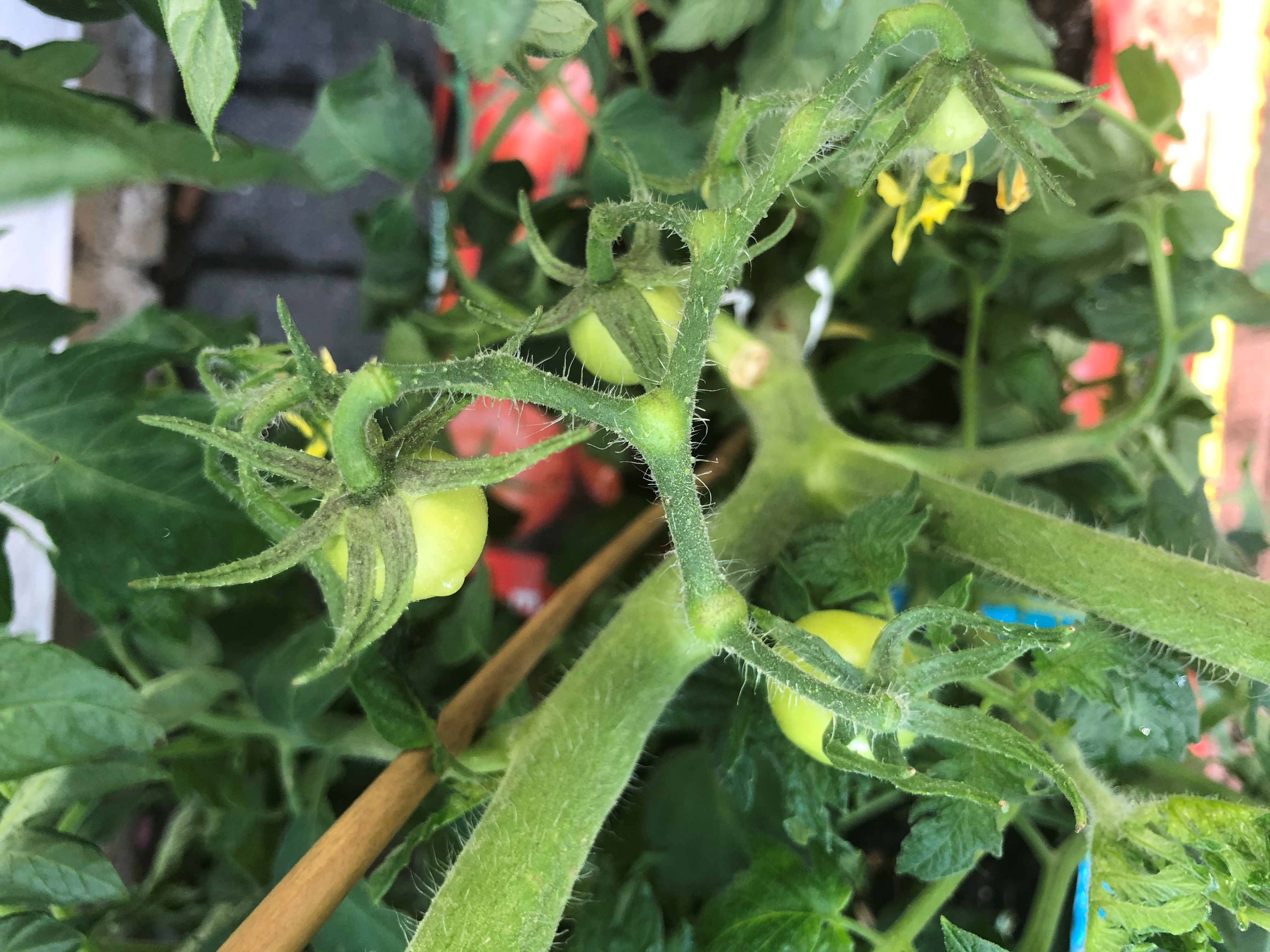 National Trust
There are so many beautiful spots to visit with the National Trust – some of which are free to explore. Head to their website here to see what's near to you and plan a trip out.
Grab those hiking boots (other sensible shoes are available!)
Now, not all the little ones will like this, but for the 7+, get those sensible shoes on, and go for a hike, maybe pack a picnic and just take in nature at its best. Plus, we all know that fresh air clears the mind and generally helps lift your spirits.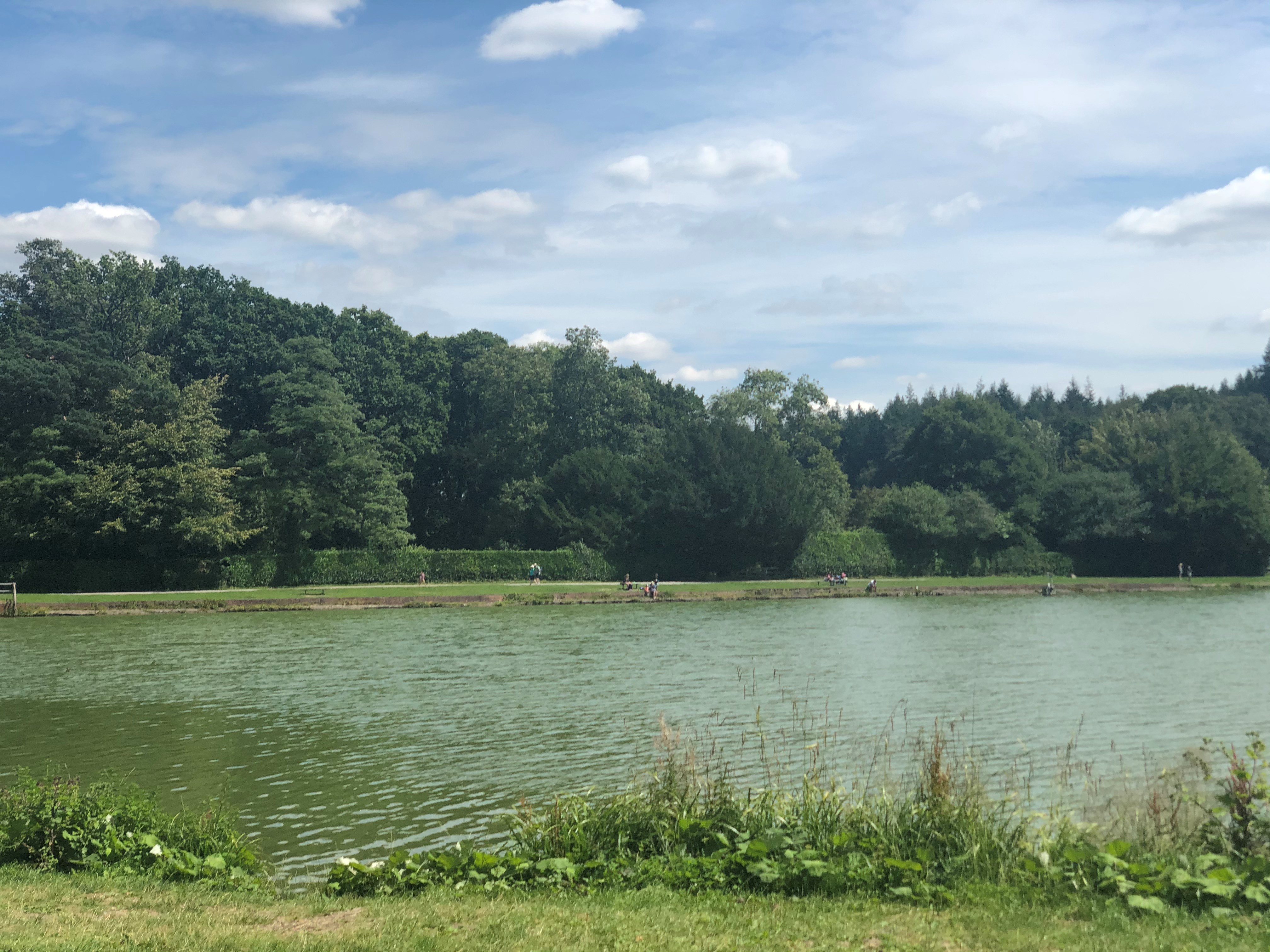 Outdoor games
Playing an outdoor sport can be so much fun. Pop out in the garden or maybe head to an open space and give a game of cricket or rounders a go!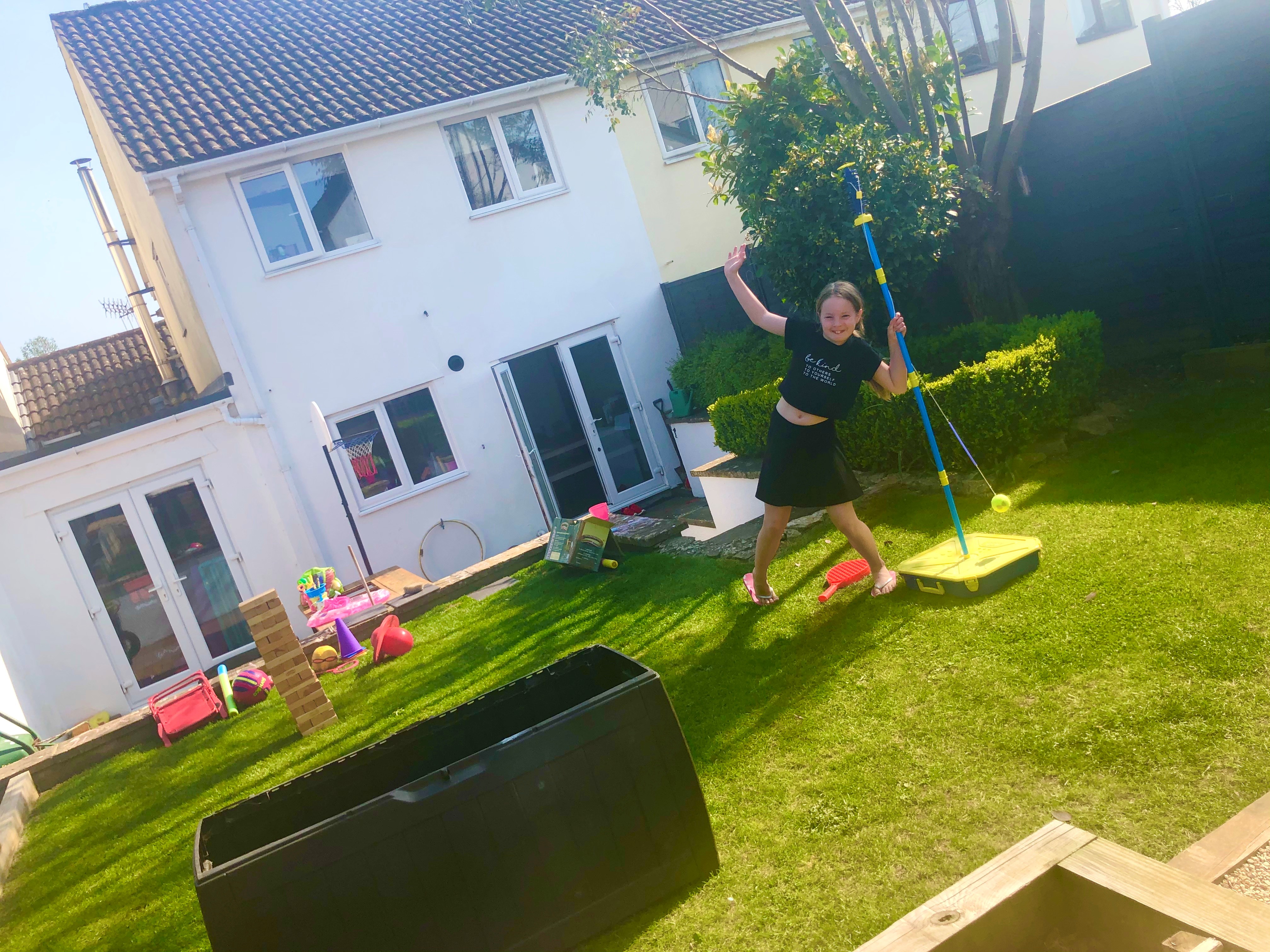 Lego!
A great one for when the sun's not out. Why not make a car, a castle or just design your own imaginary home! Get those imaginations flowing, the possibilities are endless (but just remember to pick up all the pieces afterwards, as no-one likes stepping on those square pieces of plastic – speaking from experience here!)
Cycle
Grab your bike and explore your local area. Find a popular beauty spot and take those views in (plus fresh air is always a winner, and gets the kids tired for bedtime!)
Forage those blackberries
Old school – but a goodie. The first blackberries appear in August in the UK, so why not venture out with a plastic tub, grab those blackberries and make an easy peasy blackberry crumble for pudding.
Look to the sky
Another classic – but always fills a good 10 mins! Look up at the sky and see what you can see – what images can you make out? This was always one of my favourite things to do as a child.
Have a picnic
A simple pleasure right there. As long as the sun is out, and whether it be in your back garden or the local park – grab a basket full of your fave snacky snacks and head out for the day. Maybe take those teddy bears (for the younger ones) and make it a teddy bears picnic! We've even had some of the best picnics in our kitchen when our plans have been stopped by the rain – who says a picnic has to be outside!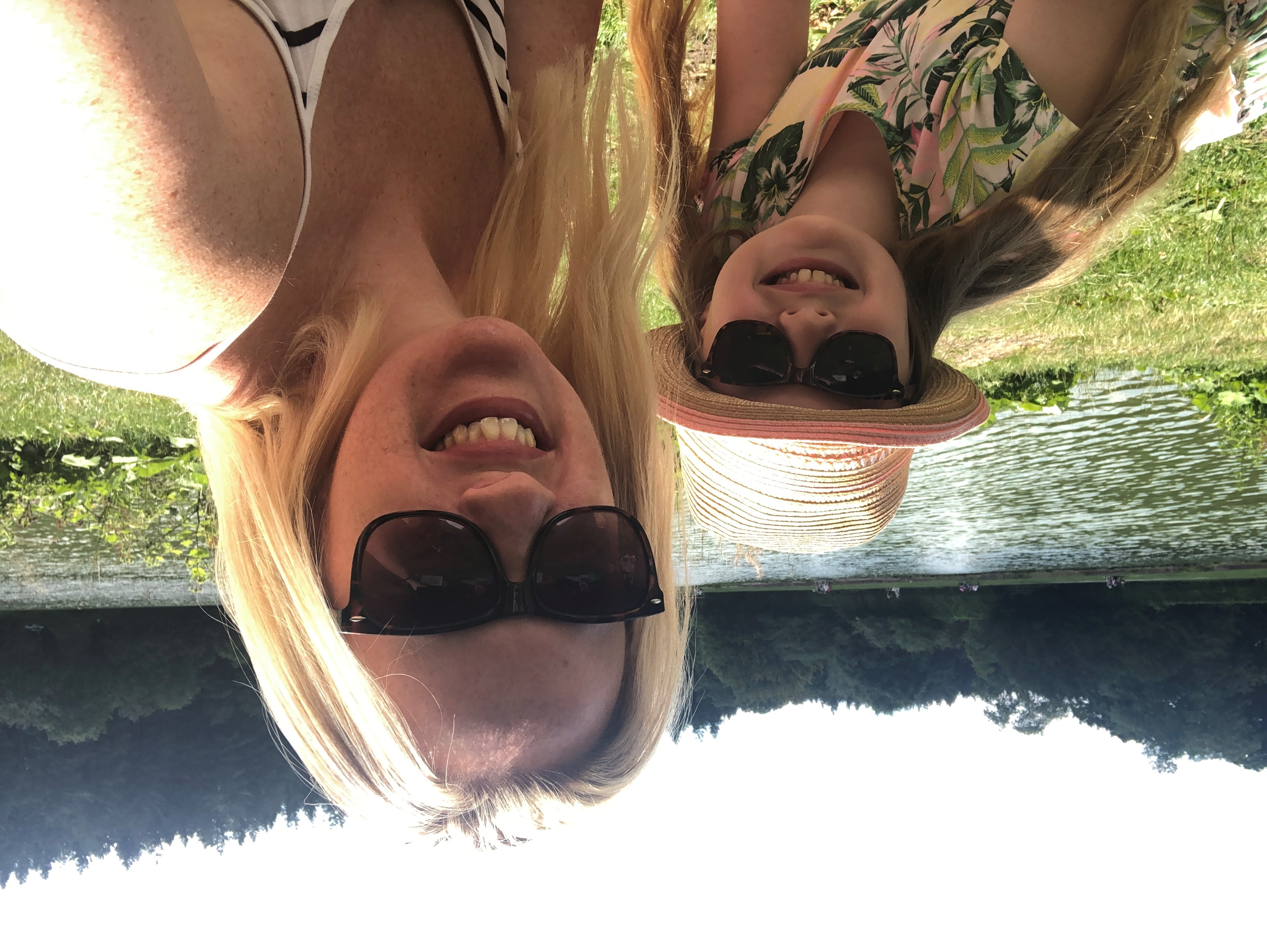 Cook dinner together or bake a cake
Life skill right there. If your child is of an age that whilst supervised they can prep and cook dinner – why not use the time to teach your child a basic mac and cheese or spag bol. Plus – that's dinner sorted for the night and they'll have that real sense of achievement and 'I cooked that' moment. Or maybe bake a cake (just maybe not banana bread, as we've all had enough of that, right?)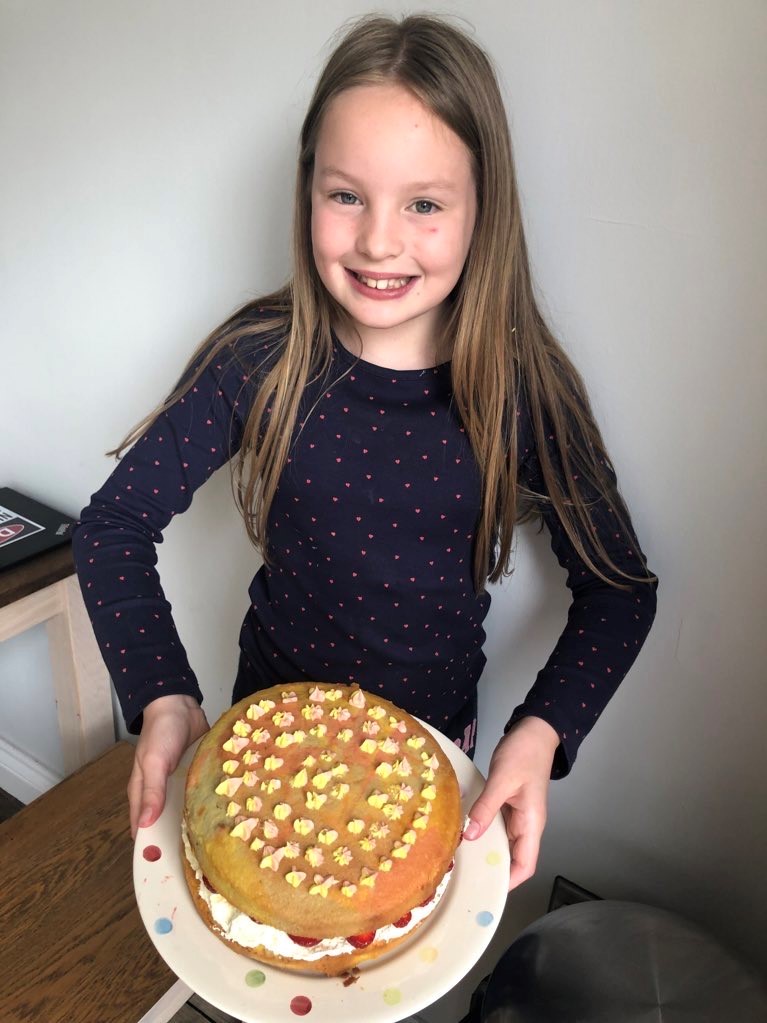 Enjoy the 'Eat out to help out' scheme
The government's 'Eat Out to Help Out' scheme opens on 3 August and provides a 50% discount on food or non-alcoholic drinks (up to a max of £10 discount per diner and no minimum spend).
It will run every Monday, Tuesday and Wednesday between until the 31 August at selected restaurants – so why not have a weekday treat and avoid cooking for the night?
Be easy on yourself
Summer 2020 doesn't need to be a total right off. We all just need to be a little easy on ourselves and make the most of what we have available. Some days are fine to watch the TV and stay in PJ's all day (whilst eating choc), as we all need a day off sometimes. Plus, trying to fill 6 weeks with fun-filled activities every day, is no mean feat, especially when you factor in working and other commitments. So just do what you can and know you're doing amazing.
Let us know what you get up to, or whether you have any suggestions for the Summer holidays this year – we'd love to hear from you.
Keep up to date with our Marketing Officer, Gemma's #SavvyWorkingMum tips over on Twitter - you can follow what she's been up to here - @Gemma_Aster