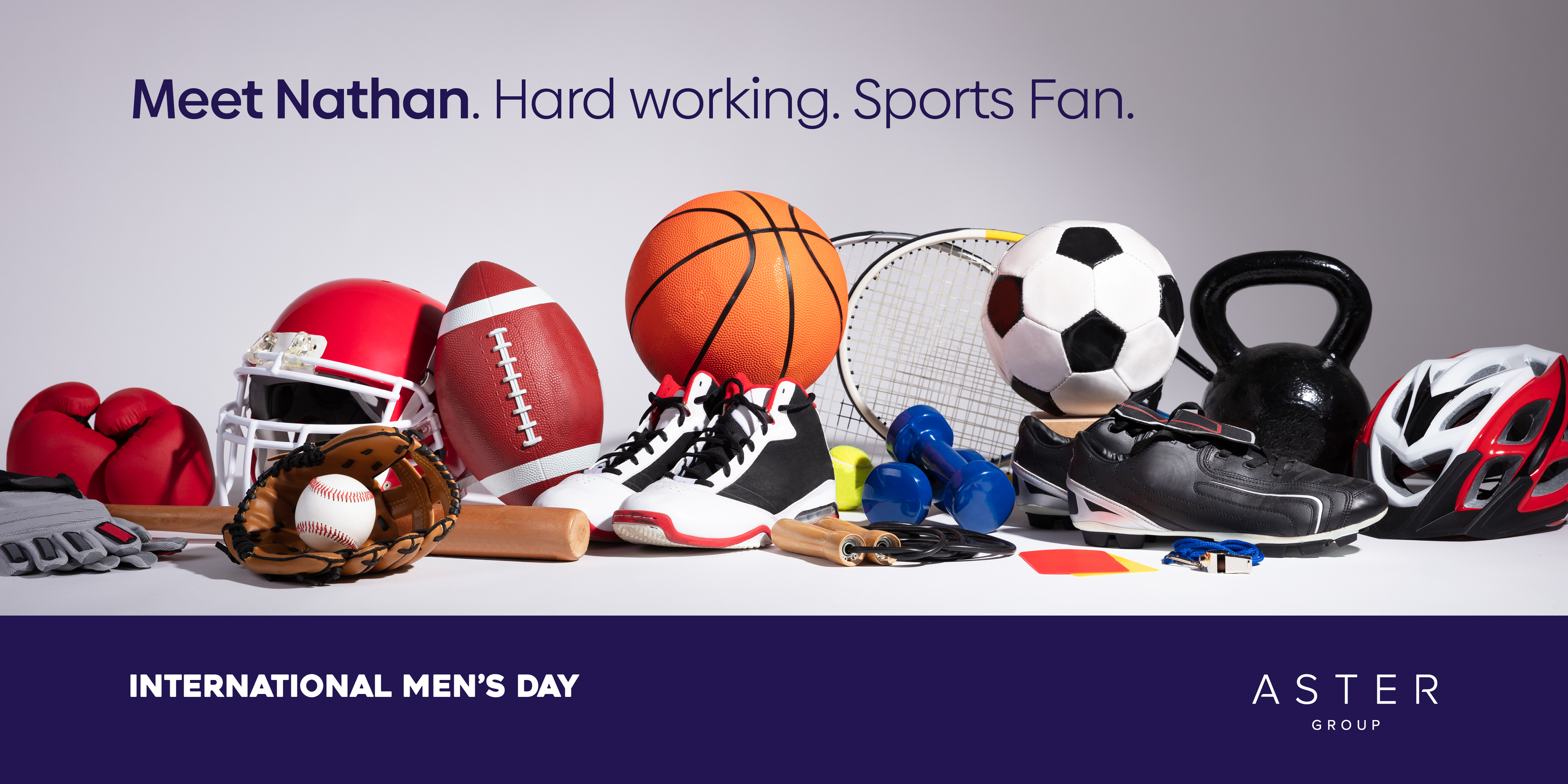 Name: Nathan Richards 
Hobbies and interests: 
I enjoy many activities, including playing hockey, gaming, watching movies and going for long dog walks (sometimes against my will, dragged along by the fiancé). Originally, I believed I was easily entertained, however, throughout the lockdown(s) I have quickly found that the things I used to enjoy have slowly become more boring, is this just me? One hobby that has appeared out of nowhere, which I blame/thank Covid for, is cooking. Who knew I would be the next Gordon Ramsay!? I mean I'm not, and nobody has, or will ever say that. However, I am enjoying it and I do whip up some tasty meals now…. Goodbye microwave, hello oven! 
My Role at Aster Homes: 
My current role is Development Trainee, where I get the opportunity to join each team within Aster Homes. This ranges from project managing, where I got to visit sites and ensure all our lovely homes are being built to a high standard, to sales and marketing, helping our shared owners move into their forever homes. It's been a great experience, even with the hiccup of Covid. 
The best thing about working within Aster Homes is the people. I know it's very cliché, but it's true. It's as if each colleague has been handpicked, by the gods themselves. We all have a laugh along the way and motivate each other. We're all only a phone call away, and who doesn't love a spontaneous call just to simply catch up. When you come to work (wake up, roll out of bed and turn your laptop on in these times) knowing you work with not just colleagues, but dare I say, friends, it makes work fun and enjoyable. Just need to make sure that late on a Friday night, you don't post anything too risky in one of the many work group chats! 
The Hidden Me: 
My favourite quote "If at first you don't succeed, try and try again." Thomas H. Palmer. Old, but gold. Why, I hear you (not) asking? It's simple. Easy to remember and motivational when you put it into practise.  
Following on, I have a few values that I stick to which mean the most to me. Without saying, loyalty is number one. Loyalty is key, as most other values fall under it. If you are loyal you are always going to have the best interests at heart and do your best under any circumstances. Deep, I know. What comes under being loyal? Being honest, reliable, committed and passionate. That's 5 values already ticked off just from being loyal.  
Secondly, positivity. Remaining positive can help in any circumstance. There is always a silver lining, even if it's not the one you are looking for. Yes, that makes sense. I find being positive can help cheer someone else up whilst motivating myself. That's why it's one of my values. Being positive also covers being optimistic, as you're always looking at the bright side of life and looking towards a more successful future. Having a positive outlook also tends to be more efficient. So, there you go, another bargain of values, 3 for 1.  
These two values (with a little stretching) are my go-to, that keep me motivated and driven. Thrown in with my favourite quote, you have a delicious pie of success (you're right I need a better metaphor). 
Happy #InternationalMensDay from me, Nathan. Hard working, sports fan.