Hi, I'm Phoebe. I've never written a blog before, but thought I'd give it a go as Mum asked me what I thought about going back to school this week.
I've been at home since March, with Mum home-schooling me whilst working at Aster. It's been a bit weird. I've missed my friends.
I know not everyone likes school, but I don't mind it. I was really looking forward to this year too. It was the last year in primary school before I move up to middle school. The one where we do our final year play, have a leavers BBQ, push our teacher in the swimming pool & go on a residential trip – all of which were cancelled. I was so disappointed. Especially as I had the role of Jasmine in our Aladdin play. I understand why though, it's just so unusual to be at home for all this time (plus, I realllly wanted to sing my solo in the play, I'd practised so much!)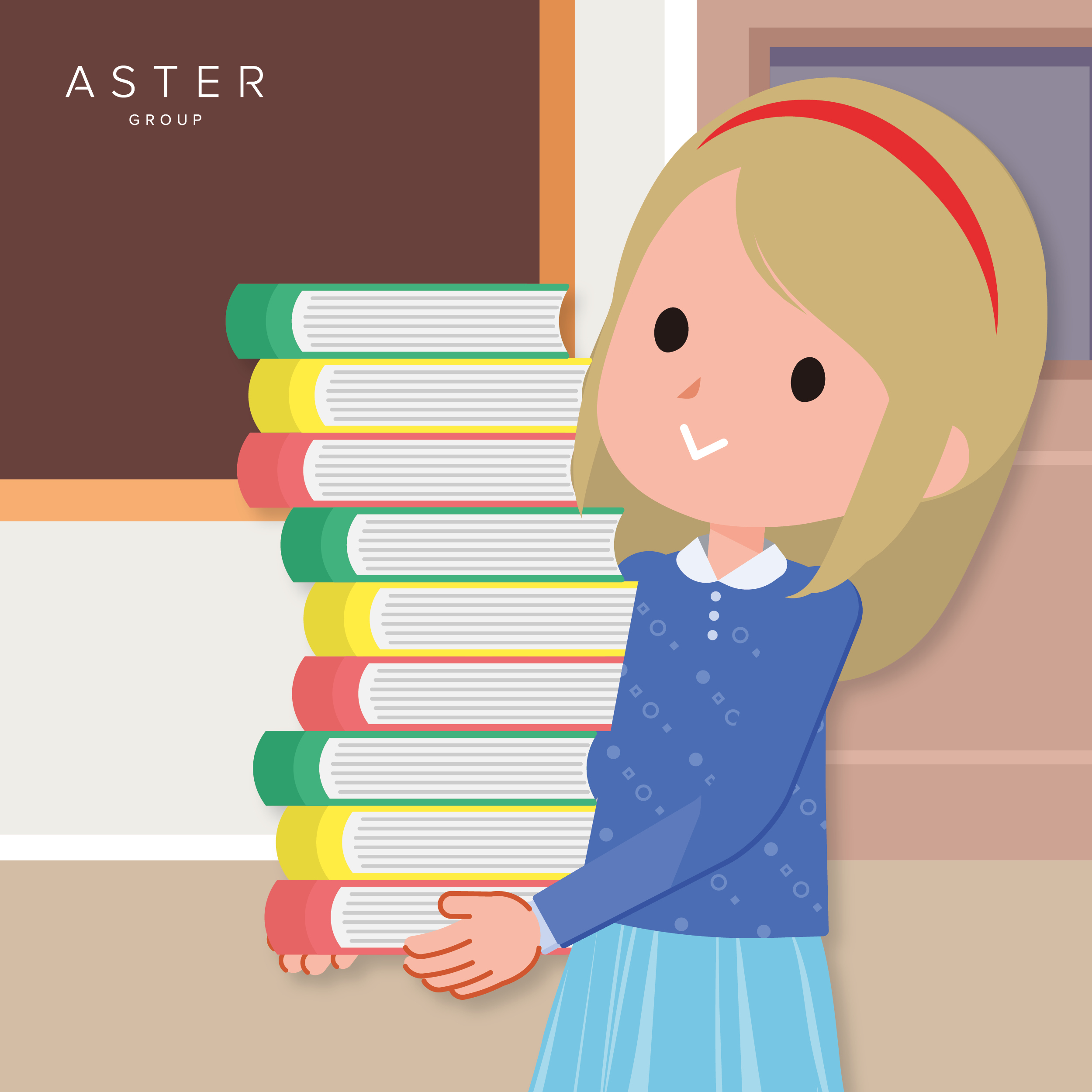 We've done lots of work at home, and I've been lucky to be able to play in the garden and walk our dog Elsa. I've even had lots of facetime calls with my friends and even had a leavers disco online which was great fun, so I've been able to see them virtually, but it hasn't been the same.
Summer holidays haven't been that bad really, we've managed to get out a bit more as lockdown has eased and I've been able to go back horse riding and swimming – which I had missed so much! So that's been nice to be able to do, minus my riding fall the other week – OUCH!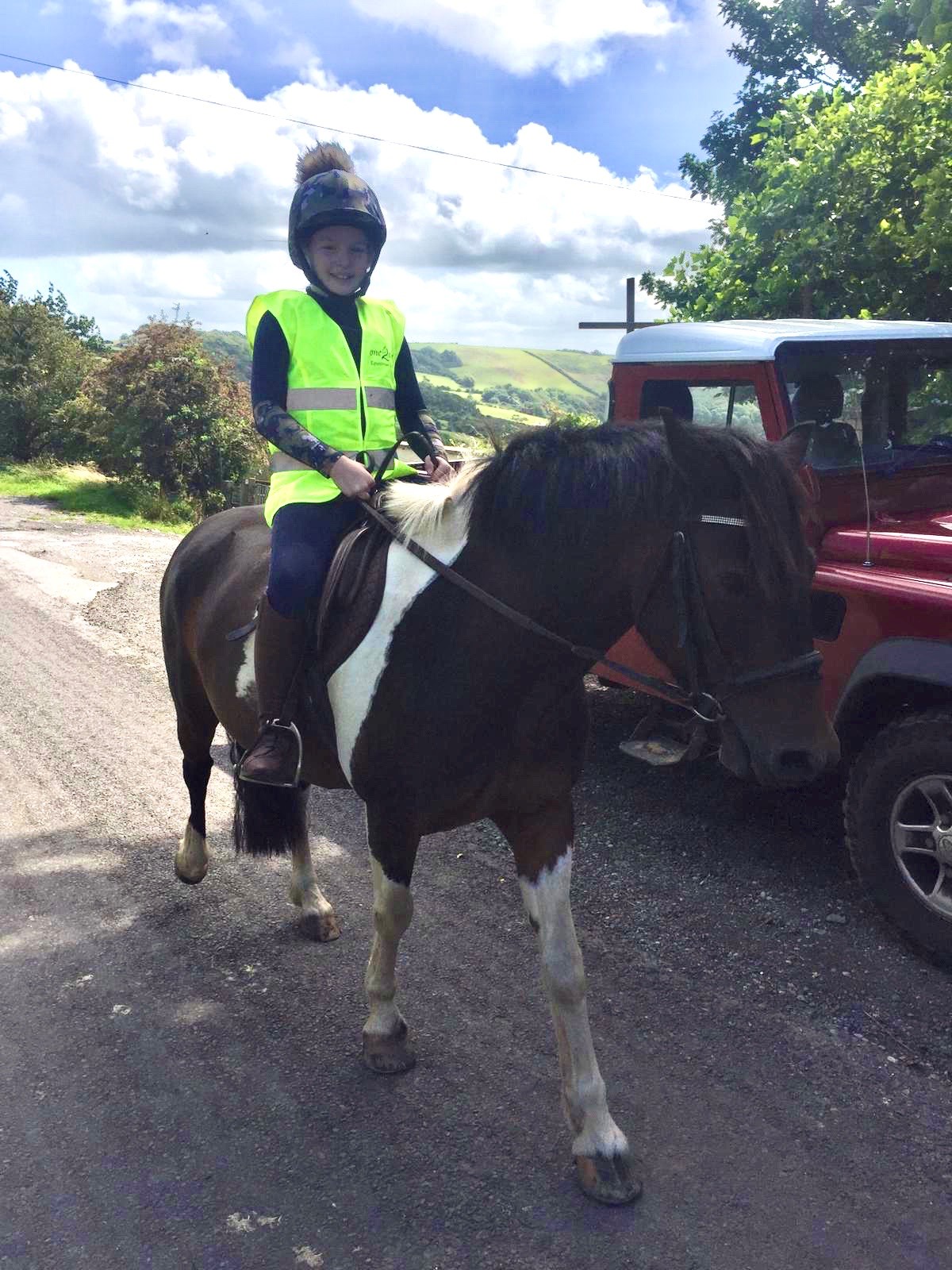 With just over a few weeks to go now of the summer holidays, it's hard to think that I'll be going back to school after all this time – and a brand-new school too.
I'm excited to start, I really like the new uniform I have and the school dinners sound yummy on the school's website (plus I get a lanyard for my school dinners, which is exciting!). I even get to go on a bus to school, which will be cool although I'm a bit nervous about that too as I'm not sure who I know on the bus yet.
I haven't even been to my new school properly before, we couldn't get our usual tour and meet of our new teachers due to lockdown (although I did meet my new teacher on Zoom), so it's a bit scary but exciting too. It's quite a big school, much bigger than my last – I hope I don't get lost and I know where to find my classroom. There will be lots to learn and I expect it will take some time to find my way around, but I'm looking forward to it (but, maybe not the homework as I've heard it's quite a lot!)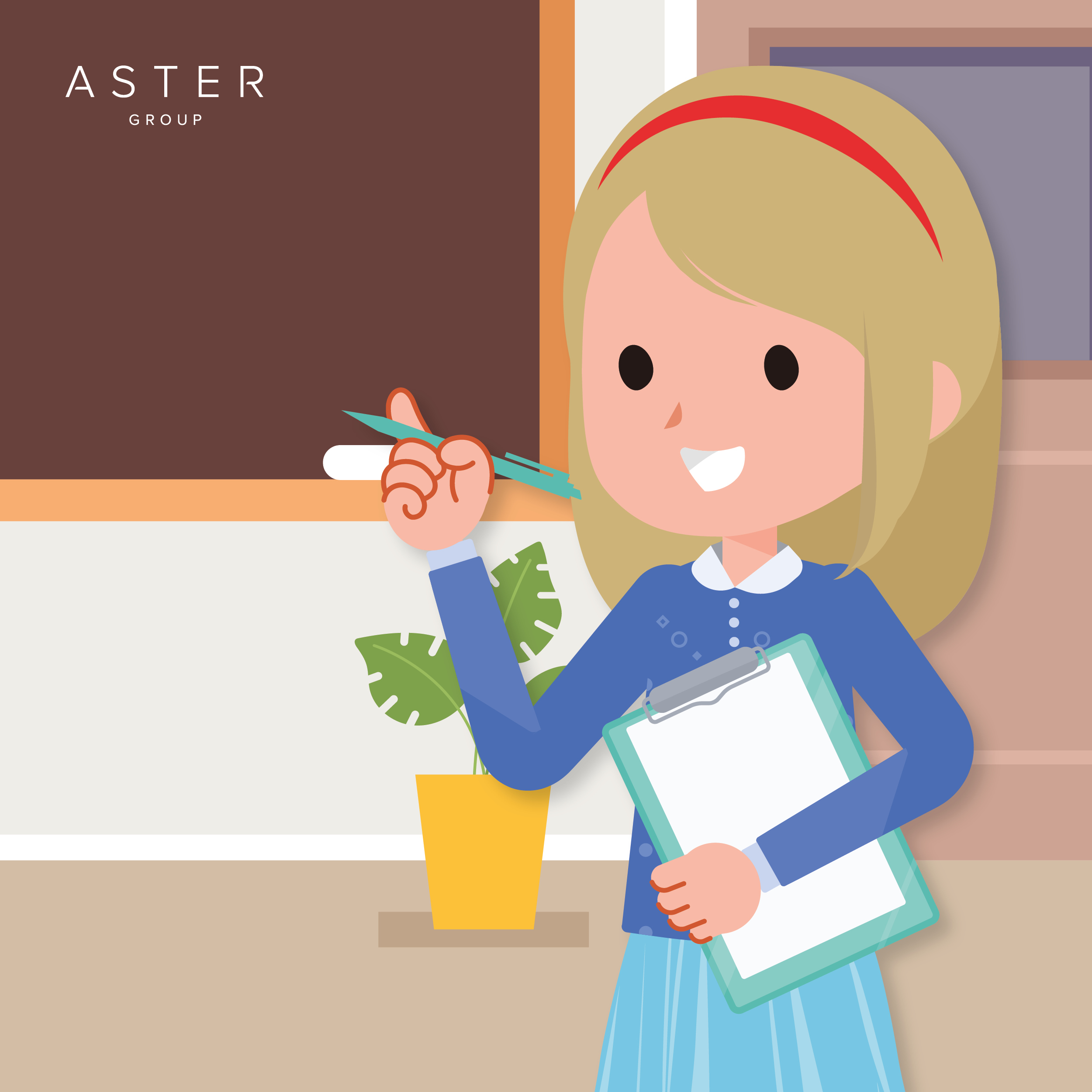 I think it will be quite tiring going back, after all this time at home, getting back into a routine will be tough (probably more so for Mum!). I know that school will be a bit different, and we'll still have to keep in bubbles with our friends, the classroom set up might be different too as I don't think we can all sit together, but either way, I'll be with my friends and we'll all be able to suss it out together. It's the not knowing how it will be that's quite hard to picture.
Just wanted to say if you're reading this and worried about going back to school, try not to worry, we all get the jitters and nerves, and that's normal. But we're all going through this together and with the help of our friends, teachers and families we can make the class of 2020-2021 a good one. Just remember to talk about any of your worries to each other as you're probably all feeling and worrying about the same things.
Good luck everyone going back in September! You'll smash it!
Miss P xx