Kirsty's story
Kirsty and her then 17 year old son moved to Wiltshire and their first Aster home last year after complex family reasons forced her to move from her home in Scarborough.
Kirsty had no local support network and was struggling with her confidence. She had been out of work for several years and was struggling with managing her money and household budget.
Our Into Work Officer helped Kirsty update her CV, apply for local jobs and training and find help for the financial cost of new clothing needed for job interviews. We were also able to help and support Kirsty's son with employment advice and training.
Kirsty secured a full-time job working in a local shop resulting in greater financial independence and increased personal confidence. She has said that she is now far more confident and positive about the future.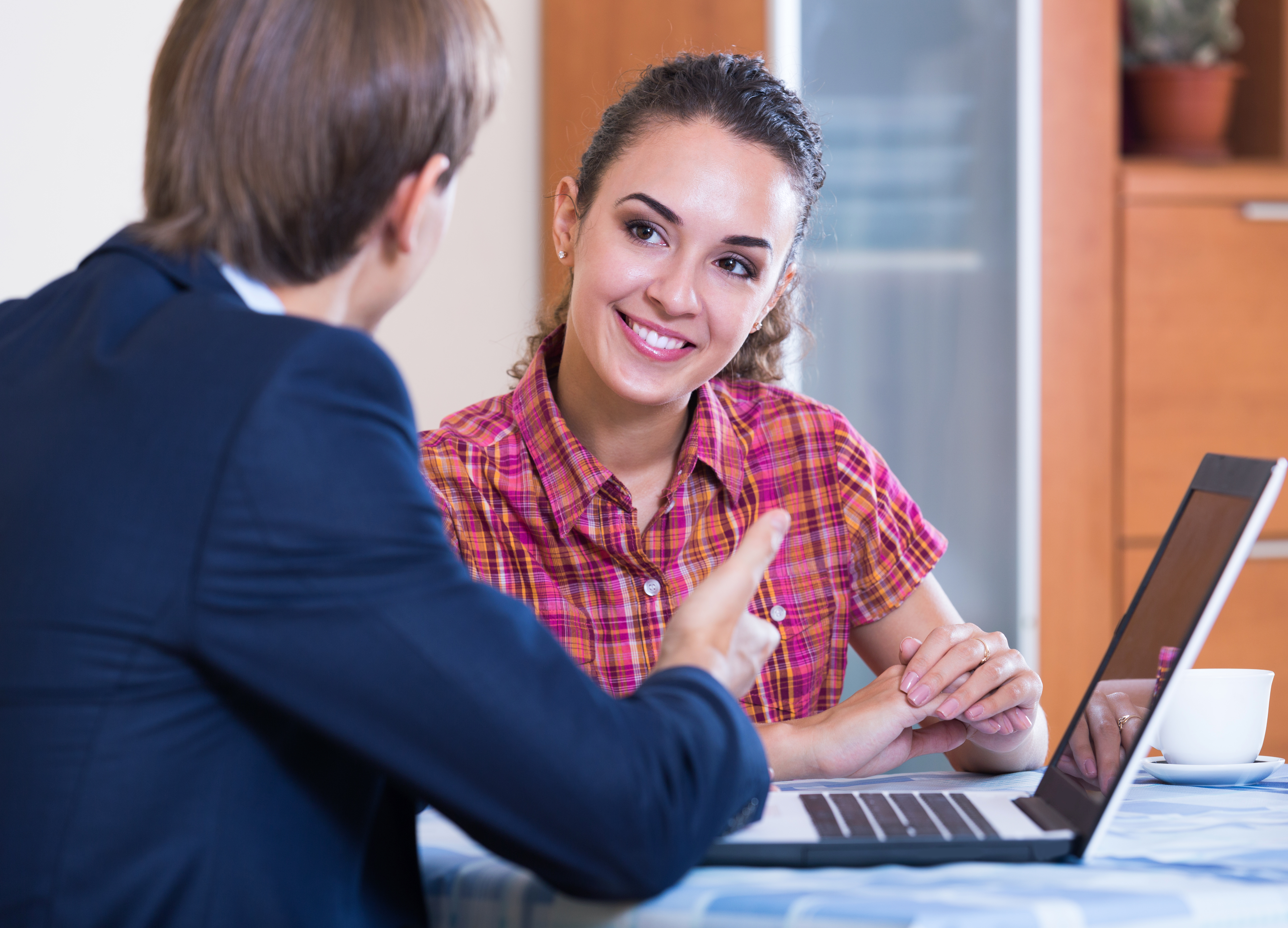 Customer stories
Pauline's story
When Pauline was struck down by a condition called Guillain-Barre syndrome (GB) her whole world fell apart. GB left Pauline paralysed and unable to talk or move.  She spent five months in hospital and a further four in specialist rehabilitation with no idea of what her future now held.
On discharge and with her mobility severely affected she found she could no longer live in her former home and was moved into temporary accommodation. Aster stepped in and offered her a level access bungalow. Unfortunately, because of her change in circumstances she could no longer work and was forced to claim universal credit (UC).
Our Financial Wellbeing team helped Pauline navigate the processes and applications for grants and the additional financial support she was entitled to.
Pauline was over the moon: 'I couldn't have done this without all your help and support, and I am very grateful'